Your machines are real workhorses. We are at your side to ensure that your fleet is always ready to deploy quickly - whether planned or in an emergency.
We do everything possible, both in production and maintenance, to ensure that equipment and vehicles remain breakdown-free. But we cannot completely rule out a breakdown either. However, our technical support experts can often help the machine operator to diagnose and rectify the fault so that the vehicle can be quickly made ready for use again. Or they can call in engineers with as little loss of time as possible, provided the vehicles are equipped with GPS technology. Please talk to your local sales organisation about your breakdown service needs.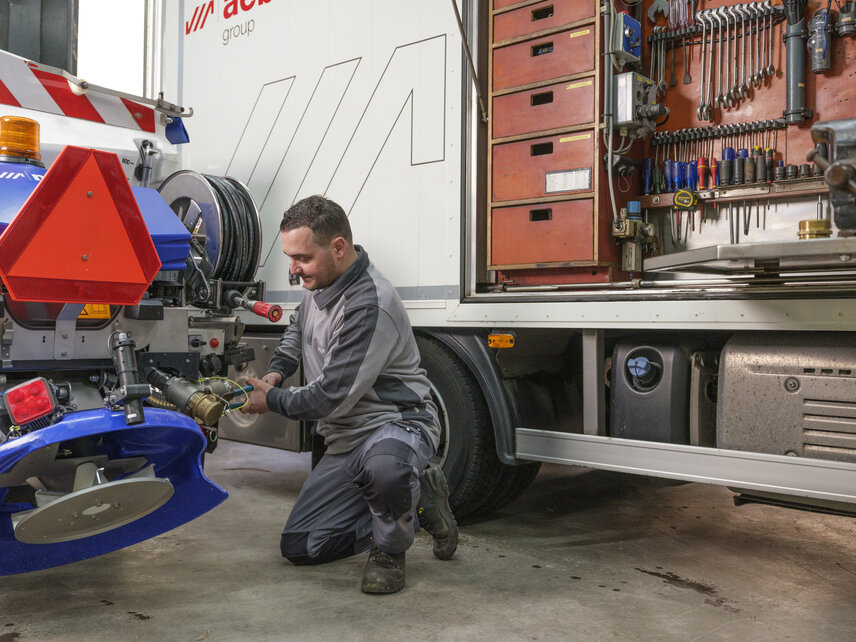 Our central logistics centre in Laatzen is located in the immediate vicinity of Hannover Airport in Germany. From this central location we can quickly ship spare parts to any country in the world.  We make sure that sufficient parts are available for even the oldest vehicles,and we offer you the best value for money with our original parts. We also supply operating materials and accessories. You can get an insight into our logistics centre here. If you would like to order spare parts, please visit our online shop.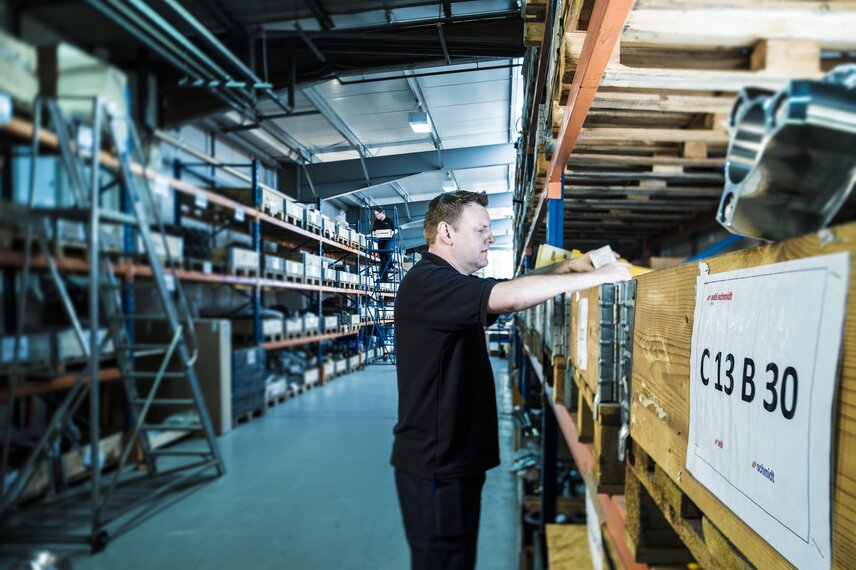 Digital Maintenance Support
Why spend valuable time manually checking operating hours, oil levels and other data and inputting them? You can really save time and improve efficiency because our machines can deliver this data directly to your workplace in real time. If the machine and devices are equipped with a modem, you can access the operating data at any time and from any place. And depending on the licence, you will be automatically informed on our IntelliOPS platform when critical values are reached so that you can react in plenty of time.
All our airport equipment and vehicles as well as our sweepers in selected markets are fitted with a modem ex works. Furthermore, as a new owner or user, you receive free access to the basic functions of our IntelliOPS platform for one year. Of course it is up to you whether you activate the modem and platform license or not. If you decide not to, no data will be collected or transmitted. Check our flyer where we have summarised the key advantages for you.