If you prefer an integrated, complete, efficient end-to-end solution to just a single product, then Aebi Schmidt is your perfect partner. Benefit from many decades of experience, for either fully equipped winter maintenance vehicles or multi-purpose equipment for municipal services, plus complete fleet equipment and management.
"Full Trucks" for winter maintenance
You do not want to take delivery of plough, spreader and sprayer separately? We fully understand. Thanks to long-standing co-operation and system-partnerships, we guarantee solutions from a single source to meet all your problems. We are at your side as a general contractor, providing total solutions tailored perfectly to your needs. Solutions in which we also ensure that the assistance systems and digital tools work with all equipment. An overall solution does not necessarily have to be based on a truck. We also deliver our multi-purpose transporters, including attachments and superstructure equipment, all from one source.
Multi-talents for summer maintenance
Our range of compact sweepers can sweep as well as wash, mow and perform other activities that are required in municipal services during the snow-free period. They are equipped to clean roads and, with the appropriate options, gullies in one shift. Many of these activities and much more besides can be carried out with our multi-purpose transporters as well.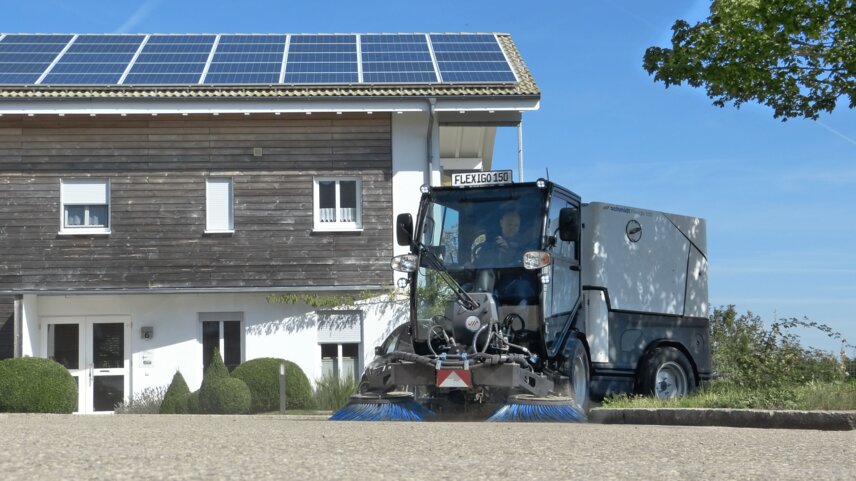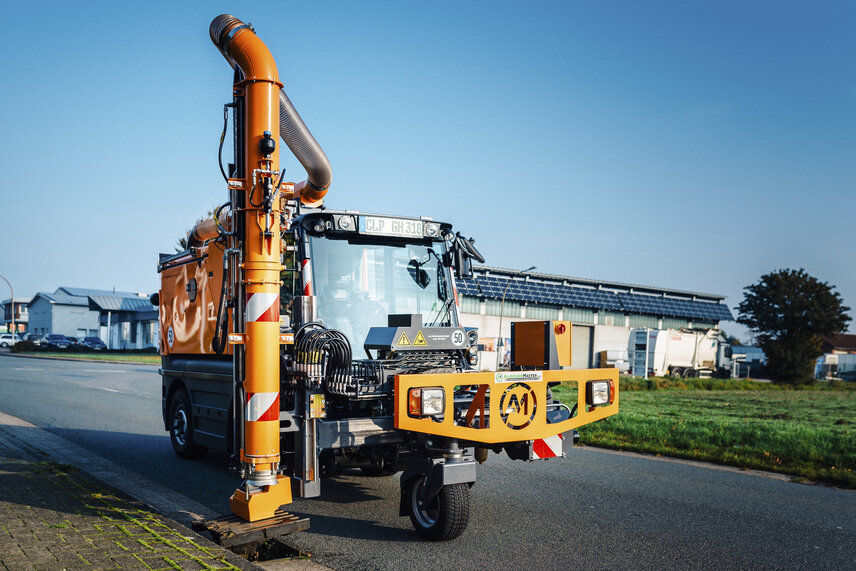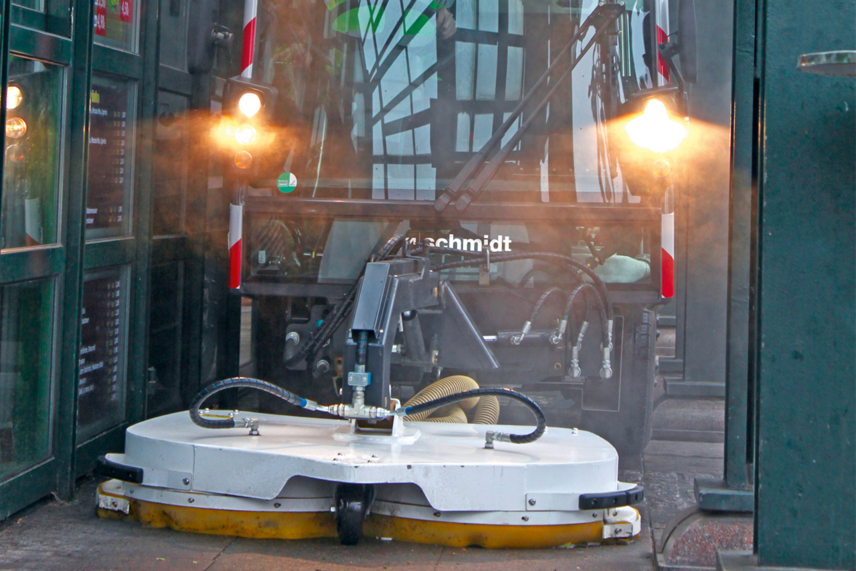 We can handle anything that either summer or  winter can throw at us. This makes us the ideal partner when it comes to providing the complete equipment for an entire fleet. For a motorway maintenance contractor, for example, we are able to design and procure a complete fleet of vehicles covering a range of functions, including mowing and sweeping.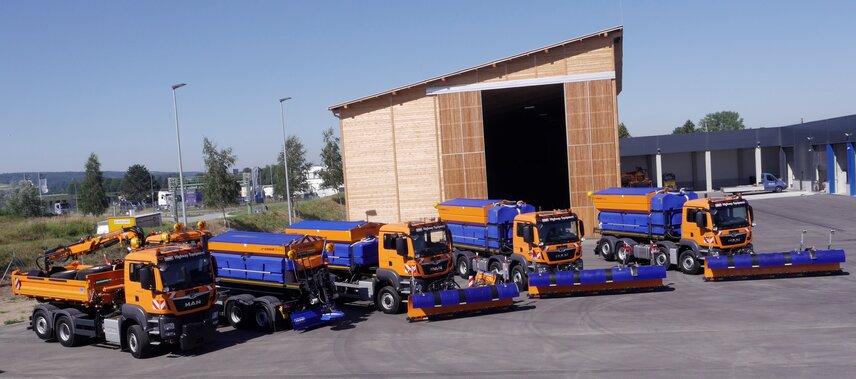 Complete life-cycle solutions
When it comes to life-cycle solutions, our understanding of "complete" goes far beyond vehicles and equipment. By "complete" we mean we offer a comprehensive approach in which we support you from procurement consultation and operating reviews to operational safety and performance optimisation  - all the way along the entire life-cycle. All in all, we're happy to take over the work for you, leaving you free to concentrate on your core business.