Meyer Attachment System
Quickly and effortlessly attaches in 3 easy steps
Meyer's all-new, innovative hydraulic snowplow mounting system provides snow fighters the most efficient plow attachment solution. Engineered with simplicity in mind, this attachment system connects and disconnects effortlessly, saving time and increasing productivity.
This cutting-edge system enables operators to mount and dismount the plow from one side of the plow with spring-tension release pins and a hydraulic switch.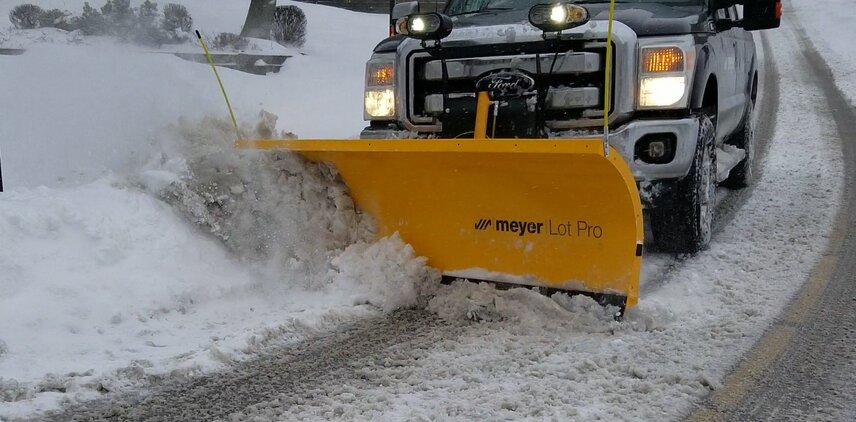 Teamwork makes the dream work
When Monroe Truck Equipment and Towmaster joined the Aebi Schmidt Group, it was clear that a collaborative crew of companies was brought together. Sharing insights, expertise, and industry knowledge will utilize our global resources and help us grow together! Collaboration is key, enabling us to help one another complete projects, as well as allow customers to receive the truck equipment they need, all while staying on time and on budget. In a recent collaboration, we helped MB with a project, and we have to say – our partnership is growing stronger, and the resulting build was pretty great too!
Cat Cage by Monroe
Huge success with a simple but clever and customer-oriented solution
In the U.S., catalytic converter theft is a rapidly growing issue. To help protect their customers, Monroe engineers developed the Cat Cage™, a simple yet effective solution to protect catalytic converters on both upfitted trucks and bare chassis on a variety of truck brands. With over 2,000 orders received and delivered in a short amount of time, it's clear that this was a needed product.
The Monroe Cat Cage attaches to the vehicle frame with tamper-resistant fasteners and has other features to protect the catalytic converter from theft without restricting access for maintenance.
Towmaster Drop-Deck
Making hauling compact equipment easier than ever
Towmaster's Drop Deck line of trailers help to haul compact equipment safely and easily. Designed with a low deck height, these trailers offer easy loading with minimal loading angles, and with ladder-style ramps, they're simple and safe to load, no matter what equipment you're transporting. With Towmaster, you'll be sure you're getting a reliable trailer to last for years, through all kinds of weather and work.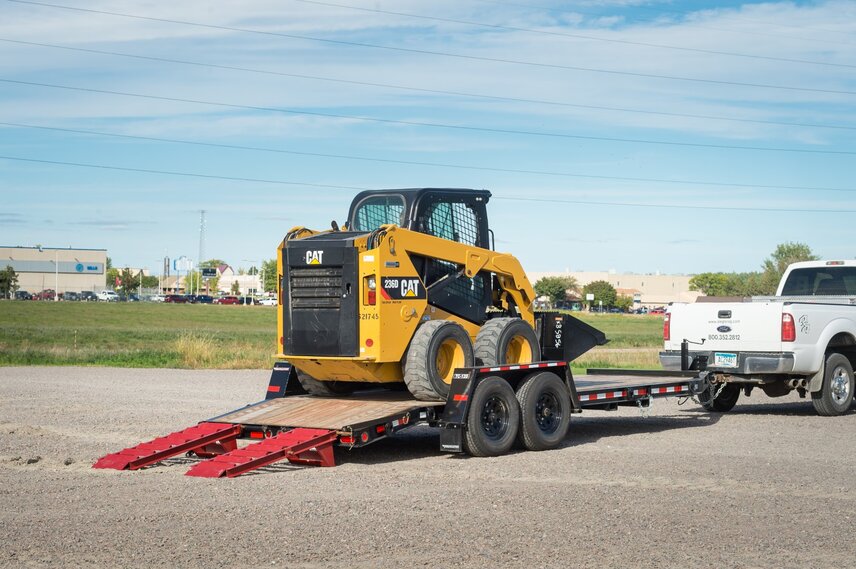 Sourcewell
Cooperative Purchasing Program
More and more municipalities and service providers rely on professionals for their equipment sourcing. Procurement companies carry out purchasing procedures on behalf of others, which reduces the process costs for the individual company and creates legal certainty at the same time. Sourcewell, one of the most important purchasing cooperatives in North America, is substantially expanding its range with machines and equipment from all our North American brands.

MB5C Airport Equipment
A multi-tasking snow removal chassis with cradling broom
Sometimes it is enough to simply make good things better instead of developing brand new products. With this in mind, MB launched the MB5C at the International Aviation Snow Symposium in Buffalo, New York. With optimized steering technology, an adapted broom width, and many other highlights, MB succeeded so well in meeting customer needs that it will result in an internal record by the end of the year. Never before has such a large number of machines been ordered from MB within only 6 months at the start of production.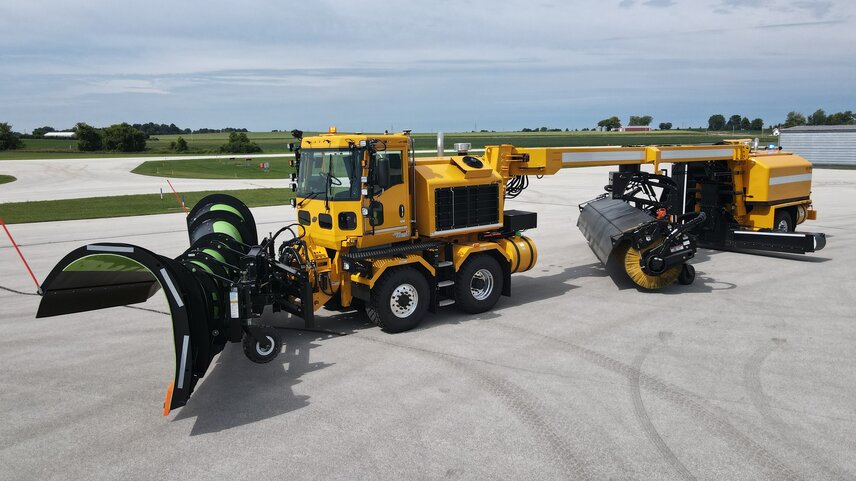 Schmidt eSwingo 200⁺ conquers North America
After many successful demonstrations and test runs of the all-electric eSwingo compact sweeper, municipalities and services providers in North America were convinced of the multiple benefits of these machines. We were able to deliver the first major order of 14 units to a service provider in Denver, Colorado. In the second half of the year, we secured another order with the state of New York.
As all-electric vehicles gain traction in the U.S., the eSwingo presents itself as a compact and sustainable option for street cleaning.