vProtect Service Packages
vProtect Check 360: Prevent annoying downtime
The vProtect Check 360, carried out by our experienced service technicians, helps to identify problems before they occur, maximising your machines uptime and availability, so it is ready to operate when you are!
Interested? Make an appointment for your vProtect Check 360 today and ensure that your machines are always in top condition, reliable and downtime is minimised. Please fill in our form and we will get back to you.
vProtect Service Contracts
Stay safe and operational
If you do not want to take care of the maintenance plan and updating of the technical components yourself, and if you prefer to invest your time in your core business, Aebi Schmidt can ensure that your devices and machines receive the right service at the right time. For example: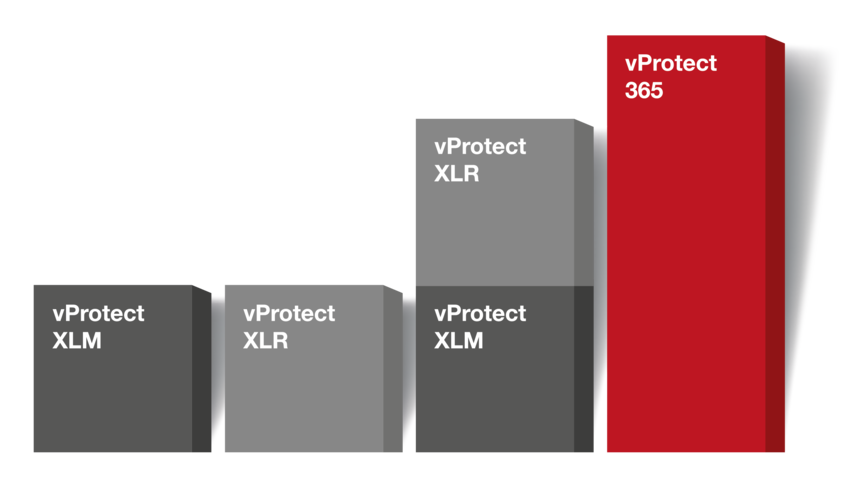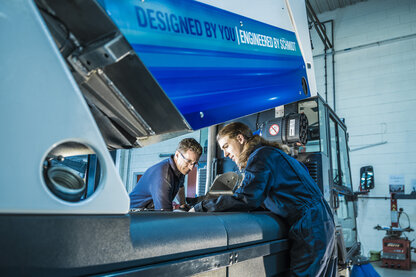 vProtect XLM

Standard maintenance contract
Our professional service technicians perform maintenance work at scheduled intervals using professional Aebi Schmidt checklists and original parts. They detect and resolve potential problems before they become real problems.
vProtect XLR

Extended warranty
Extend your warranty against expensive, unforeseen repairs. Choose the coverage that fits your needs. You can select an extension to the statutory warranty by 12 or 24 months.

vProtect XLR Leaflet (PDF, EN, 360 KB)
vProtect 365

All-in contract
Our vProtect 365 all-in contract is designed to give you peace of mind. This contract covers customized services specific to your machine and fleet.
Interested? Are you interested in one of our vProtect maintenance contracts? Please fill in our form and we will get back to you with more information and details about the possibilities.
* Please note that not all our offers are available in all countries. For more information contact your local sales organisation.
Our experts will be happy to help you. Fill in our form and we'll get back to you as soon as possible!