Clear rails in winter guarantee a stable infrastructure. Use our tried and tested special solutions to keep your railway network running. No matter what requirements you may have, we have the right solution for you!
Thanks to outstanding development achievements, the highest quality standards and exemplary services, we have become a leading specialist in snow clearance on rail. We laid the foundation stone for this in 2005 with the acquisition of the Beilhack company which, at the time, brought almost 150 years of experience to our Group!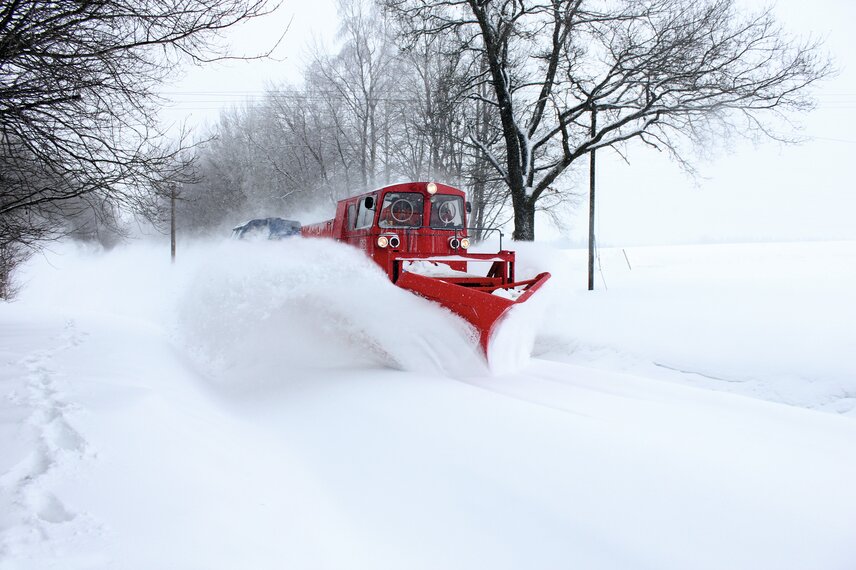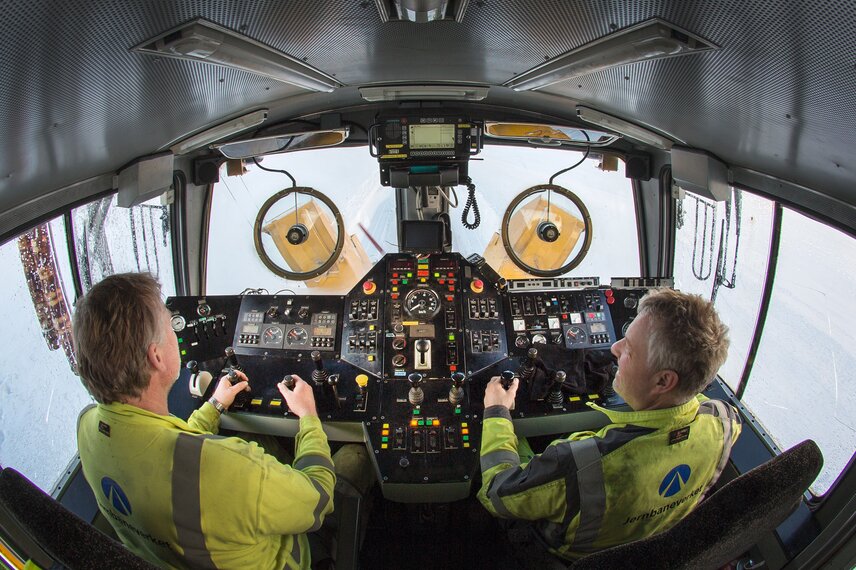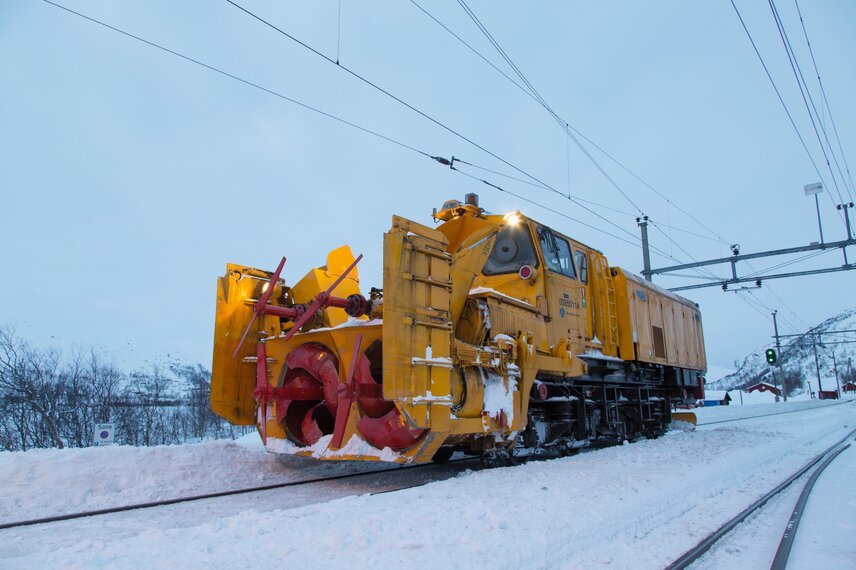 High-performance snow blower
The high-performance snow blower enables quick track clearance thanks to outstanding snow clearing capacity, large coverage and high transport speeds. Even in the most adverse weather conditions, the track can be cleared in a single go, ensuring smooth rail traffic. See for yourself, the video gives you an insight into the exciting project journey ...
Multi-purpose rail track vehicles are known to be used in various areas. In order to be ready for use in winter, Beilhack offers additional attachments:
Blower head of the HB-A
Drive unit for the attachments
Slewing and lifting mechanism
PB combination snow plough
BSPK track clearing plough
BK rail track and switch sweeper
BSPF profile ice cutter
KL clear-view windows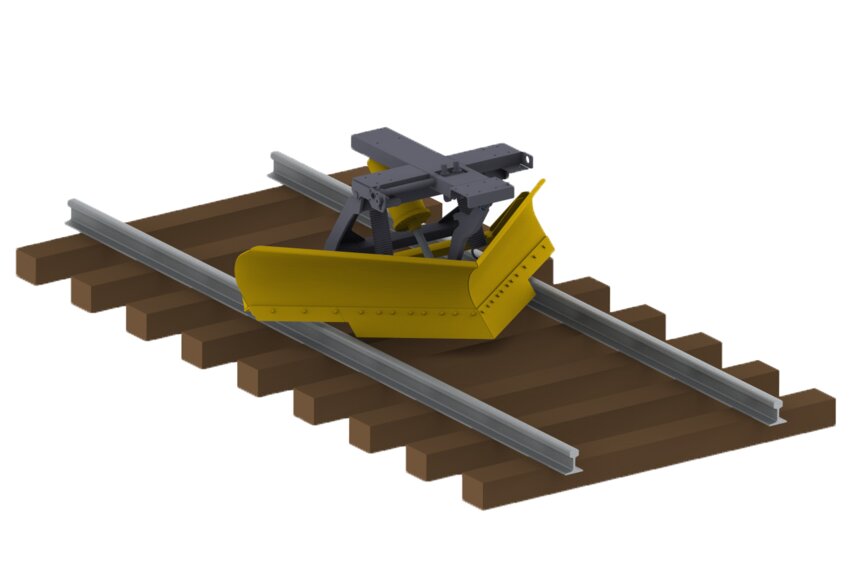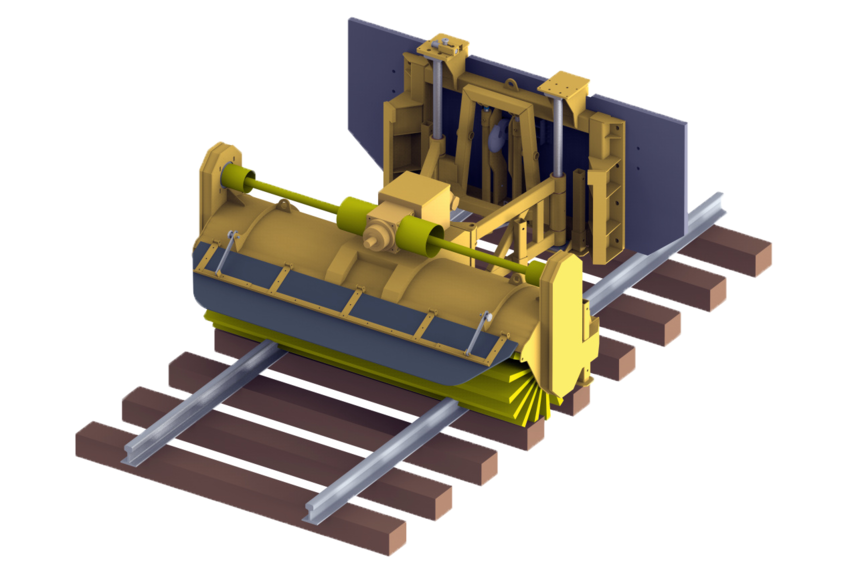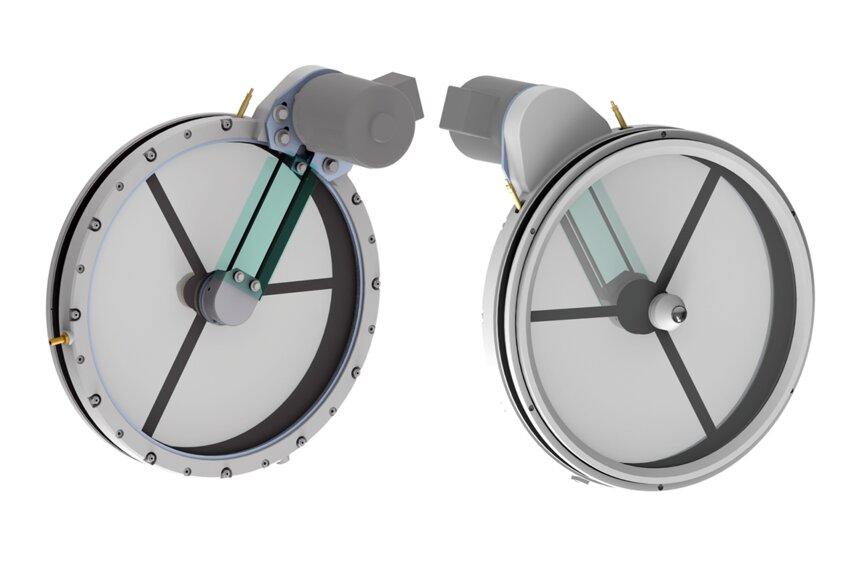 Maintenance & modernisation
Maintenance, overhaul and repair – you get all services from a single source. As a result, we achieve a high level of process efficiency and guarantee the highest safety standards.
Whether automotive or shunted high-performance railway snow blowers or attachments to rail track vehicles, snow blower, snow plough, track clearing plough, rail track and switch sweeper or rail groove clearer, we are specialists in maintenance. Our knowledge from decades of work is incorporated into the maintenance process, making it even more effective.