USA: Clean Streets are getting electrified
This is the headline of the cover story of "The Municipal," a leading magazine for America's municipalities. The article examines how Germany-based Schmidt utilized engineering expertise to design innovative sweeper technology, and introduce it in a fully electric model also suitable for cities and municipalities in the USA.
Sean Brunger, a Sales Manager who handles sales of European products in North America, explains in detail in the article the advantages of all-electric sweepers, including the cab, appearing small from the outside by American standards, which offers a surprising amount of space and operator amenities. This and many more features of electric sweepers make them absolutely suitable in North America.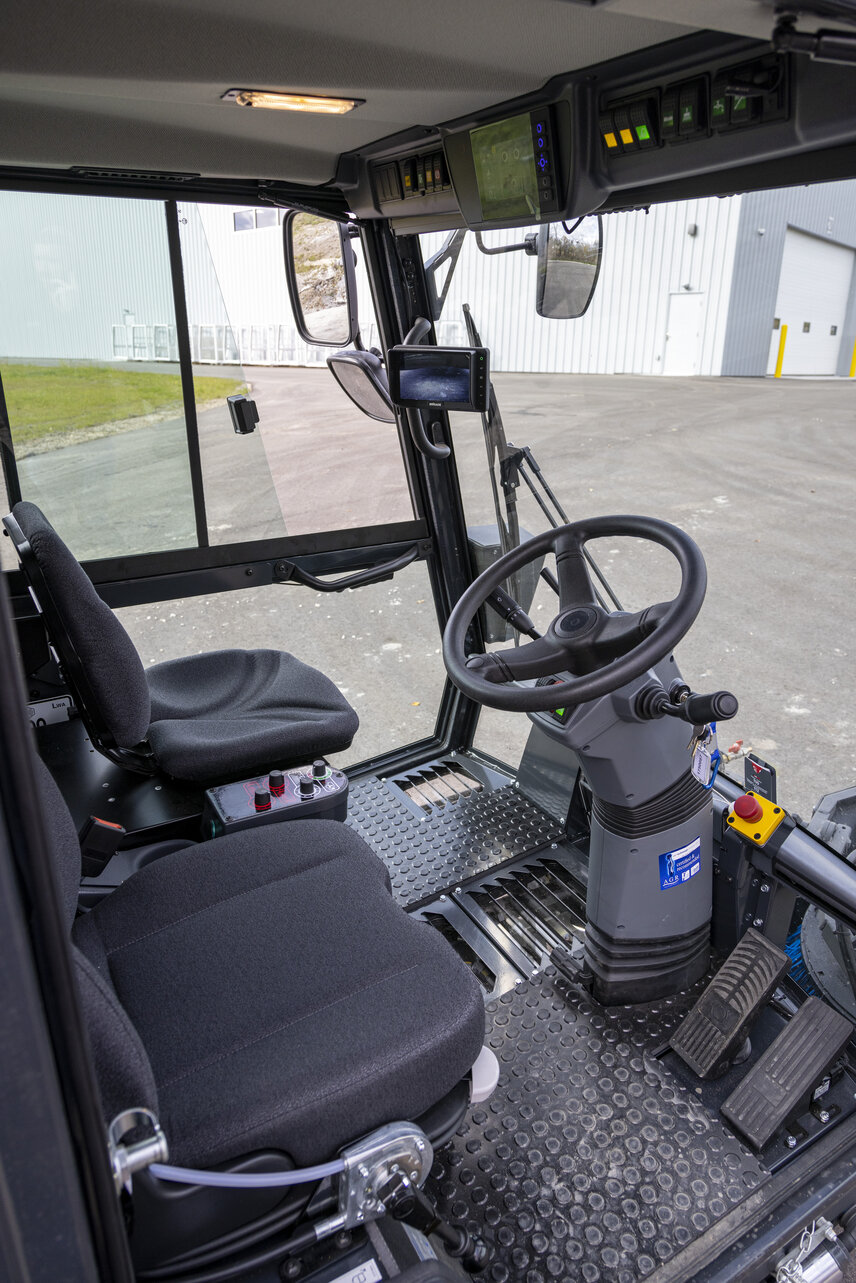 Click here for the full story of "The Municipal," and scroll to pages 10-11.