MB and Schmidt awarded Sourcewell Contract in North America
National cooperative purchasing organization enables members to procure MB Pavement Marking and Attachments equipment, as well as Schmidt Sweepers, more efficiently.
In October 2021, Aebi Schmidt's North American MB brand was awarded a contract from Sourcewell, a national cooperative purchasing organization servicing more than 50,000 government, education and nonprofit entities across North America. Through the agreement, Sourcewell member agencies are able to streamline the procurement of MB Pavement Marking and Attachments equipment, reducing the time, cost and administrative burden by purchasing from a ready-to-use, already competitively solicitated contract. In November 2021, Sourcewell also awarded a contract for Schmidt-branded street sweepers, sold through MB in North America.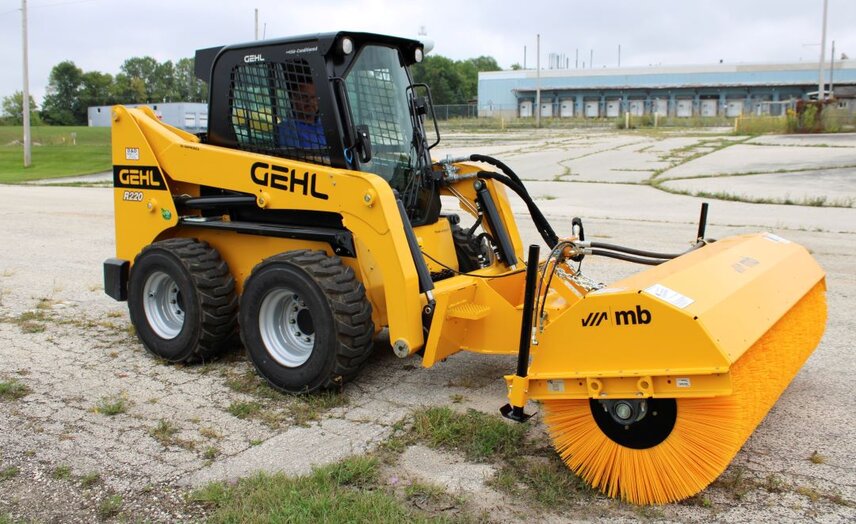 Sourcewell contracts are awarded on behalf of the organization's current and potential government and education member agencies following a competitive, nationwide solicitation. Purchasing via a Sourcewell contract simplifies the procurement process for the members throughout the United States and Canada. Sourcewell members can feel confident purchasing through these contracts due to the detailed requirements that contracted vendors must meet.
Through the MB and Schmidt contracts, Sourcewell members can more quickly and easily secure Schmidt's Street King 660, eSwingo 200+ and AS 990 sweepers, in addition to MB's high-performance pavement marking equipment solutions and truck, tractor, skid steer and commercial turf mower equipment attachments, including all-weather brooms, blowers and plow attachments designed to clear snow, dirt and debris from pavement and roadways.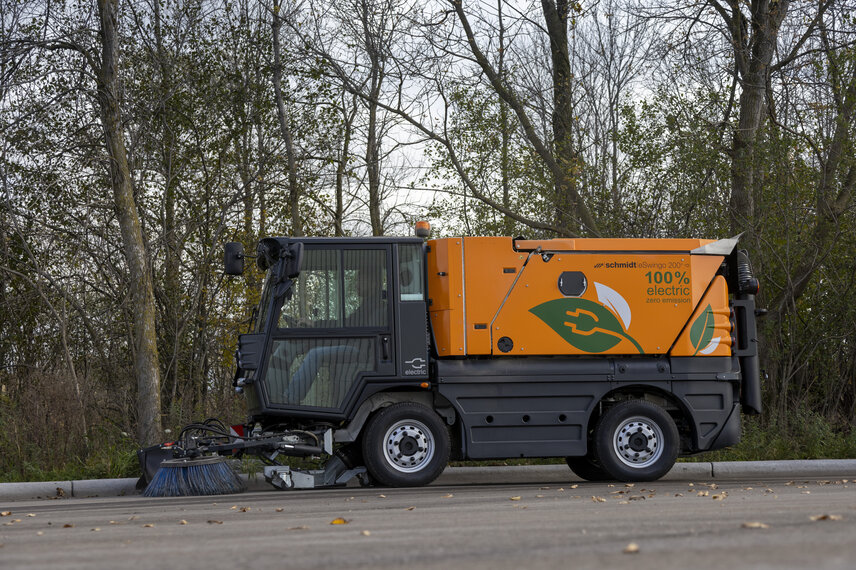 To benefit from Sourcewell's cooperative purchasing, schools, universities, nonprofits and government agencies can quickly and easily register with Sourcewell for free. Sourcewell does not charge fees to members to use their contracts, and there's no commitment or obligation to purchase. Then the member searches the available contracts by state, county, industry or product type to find the products they wish to procure. Finally, the member contacts the suppler to obtain a quote, place an order and finalize a sale.