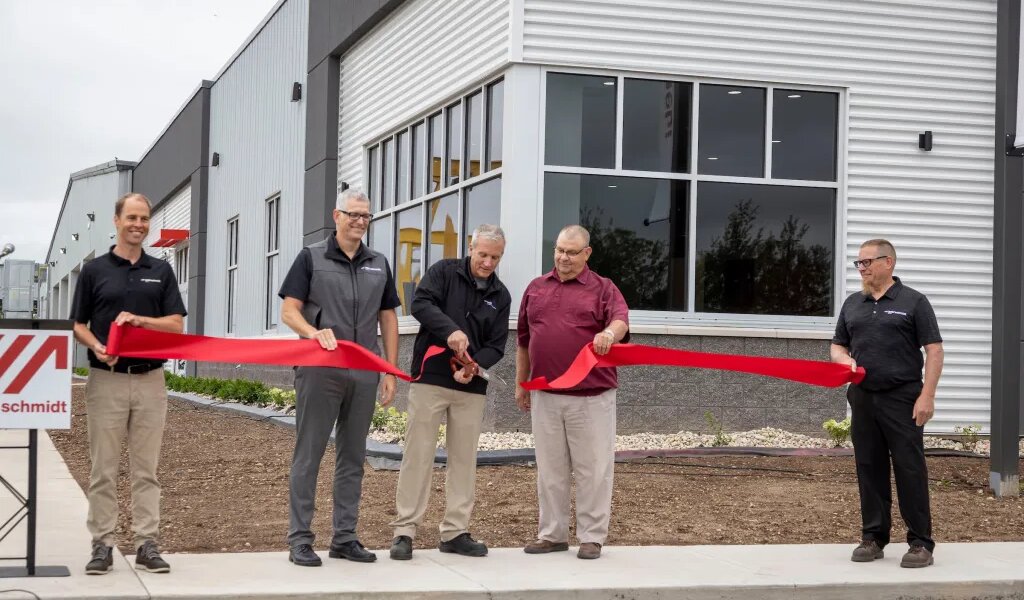 Aebi Schmidt Opens Expanded Manufacturing Facility and North American Corporate Offices in Chilton (WI)
Today marks the grand opening of new and expanded manufacturing and production facilities, as well as Aebi Schmidt Group's North American corporate offices. Less than one year following the groundbreaking on the 86,500 sq. ft. buildout, the expanded facility will now support enhanced process innovation for existing and new product lines, as well as provide opportunities for more jobs in and around the Chilton area. Aebi Schmidt currently achieves 25% of its turnover in North America and has a clear ambition for further growth.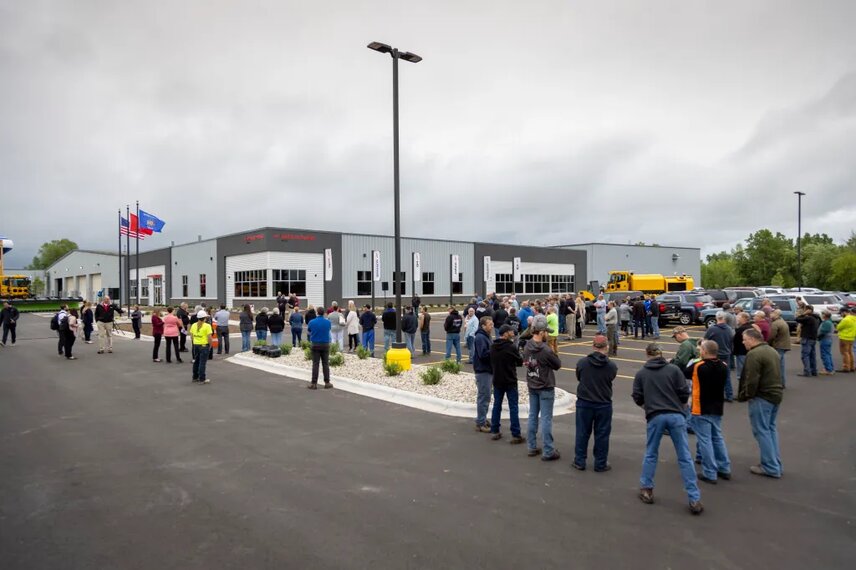 The existing Airport Maintenance Products facility of M-B Companies Inc., a part of the Aebi Schmidt Group since 2018, has been expanded by 70,000 sq. ft. in the manufacturing plant and 16,500 sq. ft. in the office area. Manufacturing project goals included connecting existing buildings, improving the process flow throughout the facility with increased crane capabilities, establishing fabrication and assembly areas, creating space for cutting-edge automated paint and powder coating finishing lines, increasing production safety, and creating a new shipping and receiving area. Moreover, the new layout enables the manufacturing and assembly of other products from the group's portfolio, especially in the field of street cleaning and treatment of demanding terrains. The setup for the office space includes creating adequate space for M-B Companies and North America corporate staff, meeting spaces, and new employee amenities. Working with the city of Chilton, Aebi Schmidt purchased three neighboring properties to complete the expansion, which included additional water and natural gas service, as well as a new storm water plan and retention pond.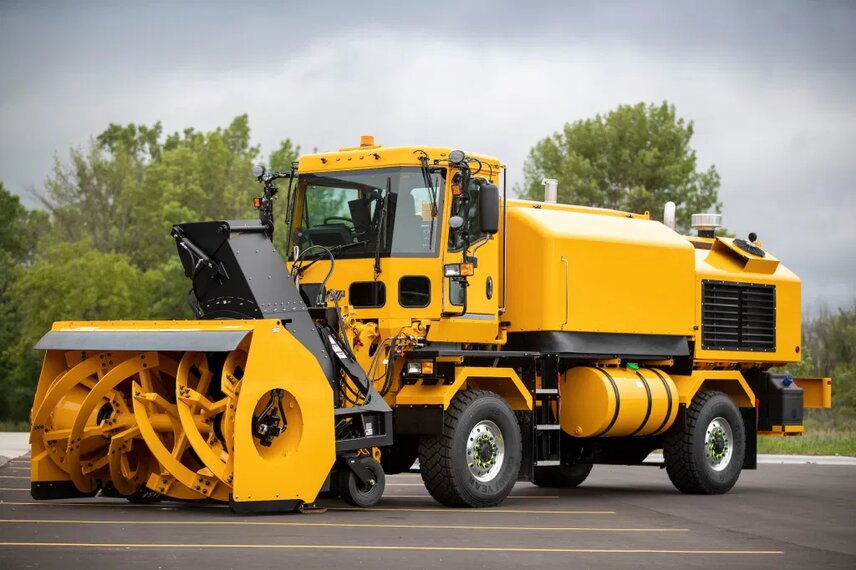 "In less than one year, we have worked to complete this modern, state-of-the-art facility," said Doug Blada, CEO of MB's Airport Maintenance Products. "We have new and innovative advanced manufacturing capabilities and enhanced employee safety protocols. Our commitment to quality is now even better supported through stricter and even more consistent standards. We've added training and meeting rooms, a spacious cafeteria and lockers for the comfort and convenience of our employees," he added. "It's really quite amazing to see the transformation."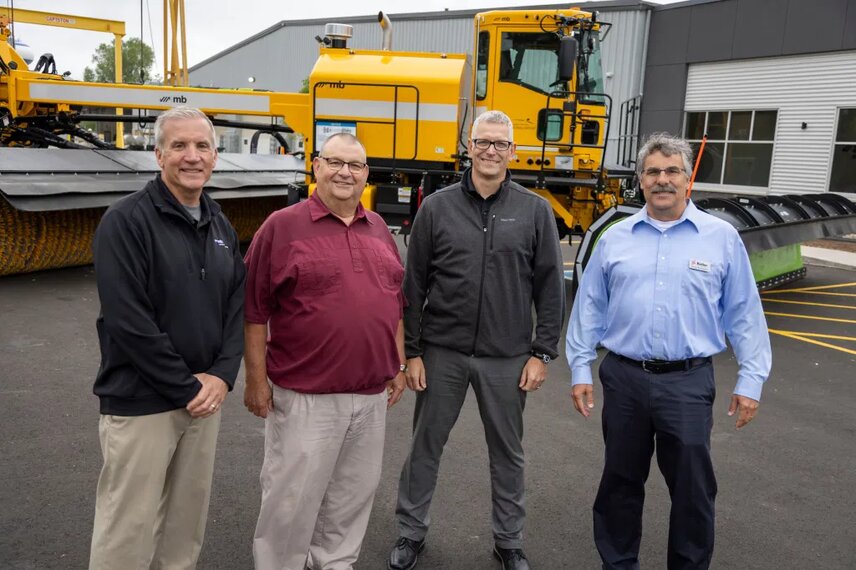 "We can't thank the city of Chilton enough for all of their help and guidance in making this project a success, especially their creation of the of Tax Increment Financing District that helped with the infrastructure improvements," said Steffen Schewerda, CEO of Aebi Schmidt North America. "We also thank all of our employees at all of our facilities across North America for helping with this endeavor. They put in extra hours and juggled responsibilities to ensure deadlines were met." In addition to the city, Aebi Schmidt and M-B Companies partnered with Wisconsin-based Keller, Inc., for general contracting services, The Concord Group for construction consulting services, and Creative Business Interiors for design-build services, to complete the project. The Aebi Schmidt Group invested in this expansion as part of its commitment to growing its North American business and gain further market shares in its different business areas. The company currently realizes 25% of its turnover in North America and has a clear ambition to grow its share of revenue in the region. Another milestone of this plan was last year's acquisition of ELP, a leading winter equipment producer in Quebec, to further expand operations in Canada. "Next to further development of our business in snow clearance, de-icing equipment and control systems technology, we see a huge potential in our sweeper business in the USA," said Barend Fruithof, Group CEO. "We also see tremendous value in our presence in the North American market for more reasons than balancing our portfolio, including excellent support received through local government agencies. As a group, we are proud of our activities in the USA, and look forward to continuing to develop strong, sustainable relationships in North America," he added.