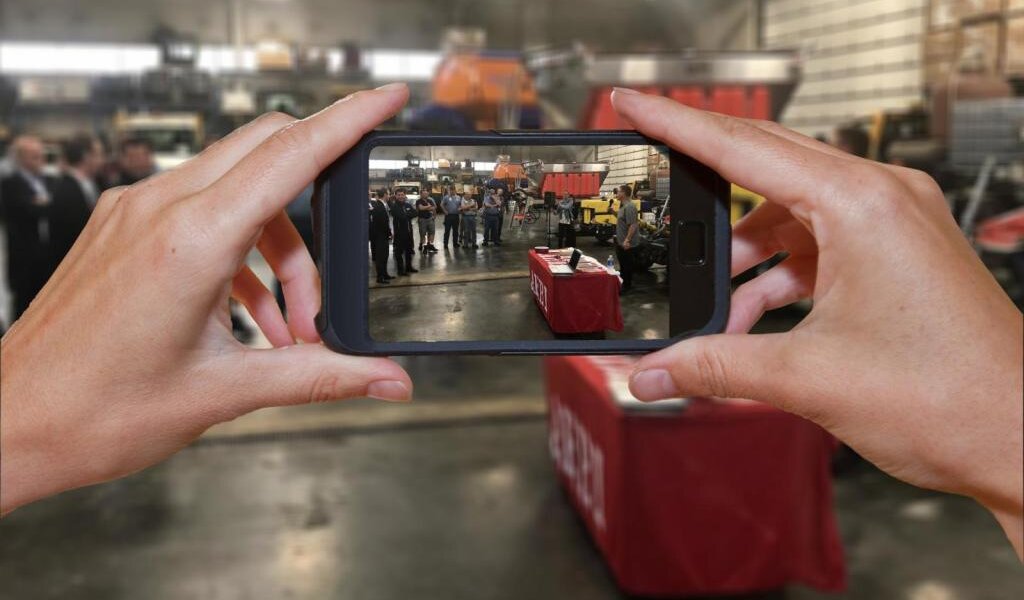 Ready for Takeoff
It's all systems go as US airports prepare for the coming winter. Our colleagues in the US took part in two key events on the topic in June 2018.
Airport Symposium
The overarching trend of autonomous driving was naturally a major topic at the Airport Symposium. Theresia Winkler-Flügel, Target Group Manager Airport, gave a presentation on the step-by-step introduction of automation to the ASH Group.
The airport world is becoming ever more networked. In future, automated jet sweepers will set the standard for safety, efficiency and environmental friendliness at airports.
The development of automation is determined by the needs of our customers. This is why the ASH Group is introducing automation step by step: from driver guidance-supported systems with interactive displays, to semi-automation with multiple automated functions such as networked driving throughout a fleet, to full automation with totally autonomous driving and steering in predefined work areas. The advantages are clear: optimal snow clearing, even safer and more precise travel around airport traffic areas, and a reduction of costs across the entire lifecycle.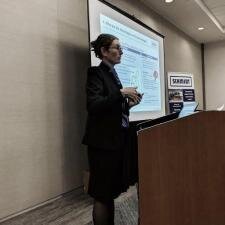 Product demo at Rockford Airport
A sizeable audience travelled to Rockford Airport to see the Aebi Schmidt machines in action. The most impressive was of course our jet sweeper, the TJS, which put in an extremely convincing performance. However, the Aebi Terratrac and the Stratos B70 combination spreader also showed off their skills to best advantage.
Following the two successful events, all the participants agreed that exchanging experiences and having a qualified partner on your side are hugely important for keeping runways and aprons safely free of snow in future.