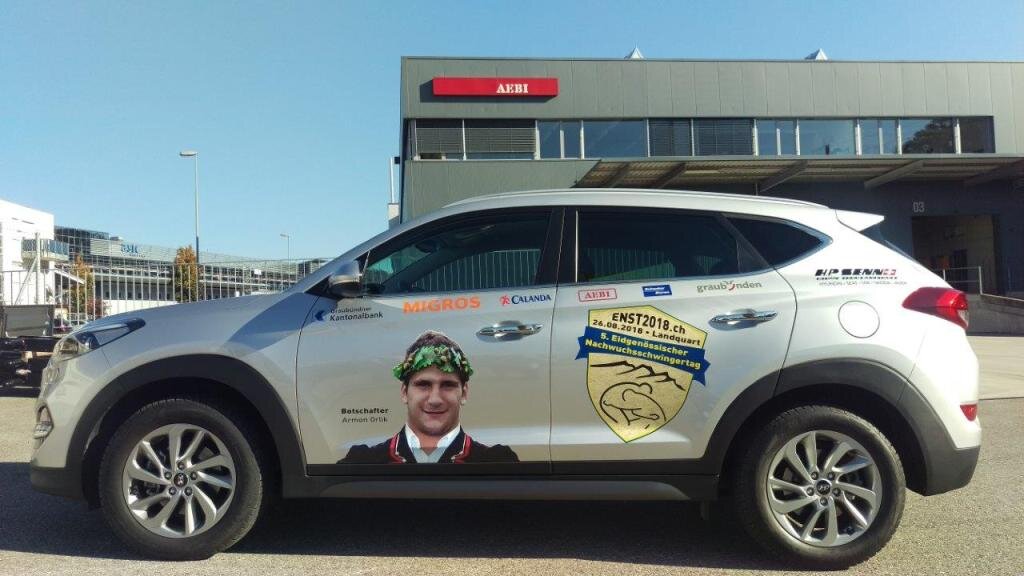 Aebi supports up-and-coming Swingers
The Federal Youth Wrestling Day will take place for the fifth time on 26 August 2018. This time the venue will be the Forum Ried in Landquart.
The finalists will be determined in six rounds in the usual manner. 150 young wrestlers and up to 5000 visitors are expected.
Aebi supports the young sportsmen and the organising committee as king partner.
We are looking forward to an exciting competition and wish the young wrestlers a successful preparation period.
Read more about it here.