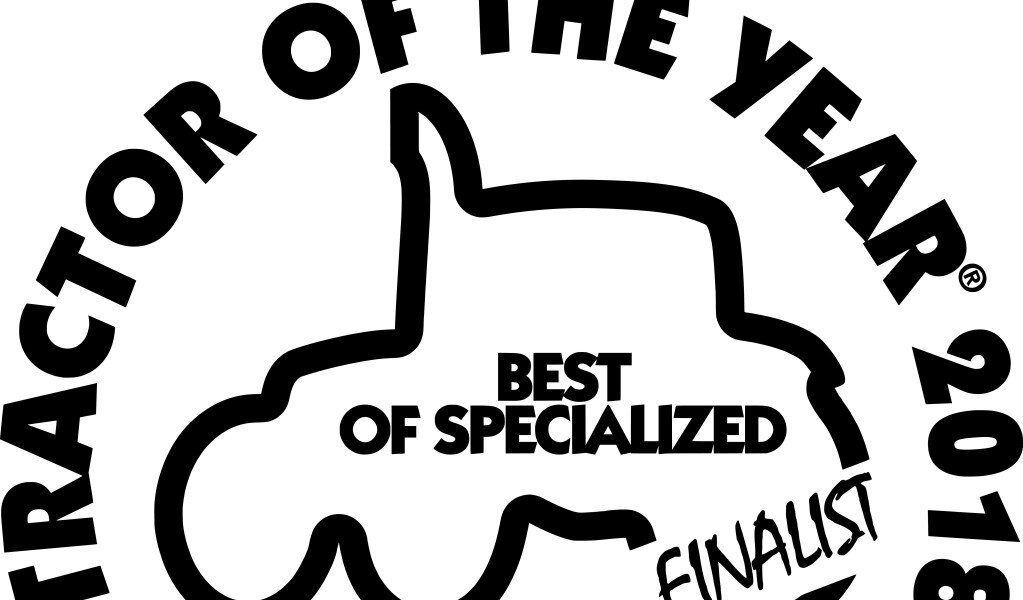 Swiss in the Final – Aebi TT281
The new Aebi TT281 has been nominated as a finalist for the "Tractor of the Year 2018" award. This annual award is presented by an international expert jury to the best tractors in the European market. In addition to technical details, safety, comfort and design are also scrutinised. Back in 2014, the company Aebi emerged as the winner in the "Best of Specialized" category with the VT450 Vario.
"We are really thrilled to have been nominated by the international expert jury for the final of the "Tractor of the Year 2018" with the Aebi TT281. As a Swiss company, we are particularly proud to be able to demonstrate what our latest product, the TT281, is capable of," says Mathias Leubler, Aebi product manager.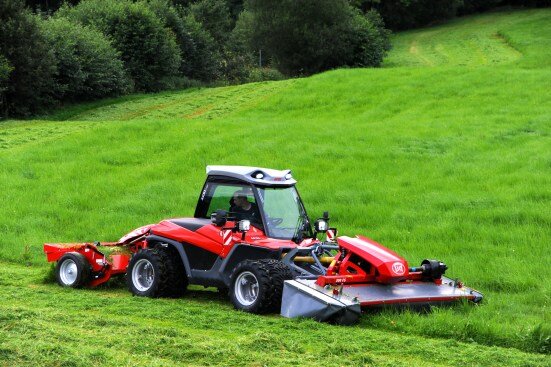 The Aebi TT281 is outstandingly suited thanks to its superb ground adjustment and low centre of gravity to maintaining green areas on very challenging terrain. A wide range of assignments can be carried out reliably, safely and efficiently all year round with the brand-new Aebi TT281.
The Aebi TT281 is driven by a powerful turbodiesel engine which delivers 109 hp. The chassis with swivel joint and the optimum weight distribution guarantee maximum performance on slopes. Compact and extremely agile, the steep-slope implement carrier can be manoeuvred effortlessly, even on challenging steep slopes. The proportional control of the hydraulic functions ensures maximum precision when working. The spacious cabin with automatic air conditioning delivers maximum comfort. The operating concept is particularly easy and intuitive thanks to colour coding. The driver has full control of everything at all times with the multifunctional drive lever. The newest generation Aebi Terratrac is also state-of-the-art on the outside: The clear design embodies the power and dynamism of the machine. The new Aebi TT281 is an all-round masterpiece.