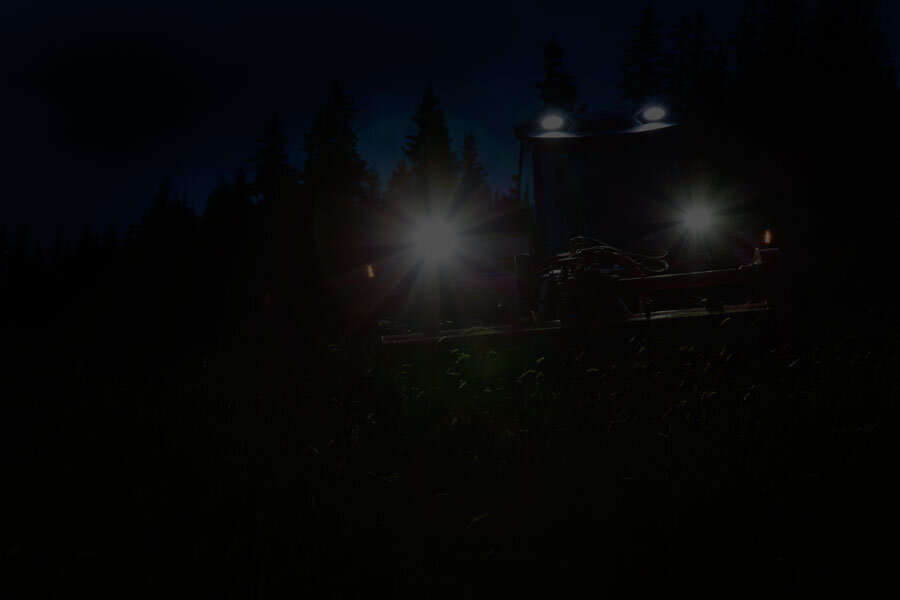 The wait is over soon…
HE IS COMING! POWERFUL. GRACEFUL. REVOLUTIONARY. UNSTOPPABLE.
We will open a new era of the steep slope implement carrier on 10th of November. The new Aebi Terratrac. Be part of it.
Live at the AGROALPIN in Innsbruck from 10th – 13th November or at the AGRAMA from 24th – 28th November in Bern and of course on our website at http://www.aebi-schmidt.com.