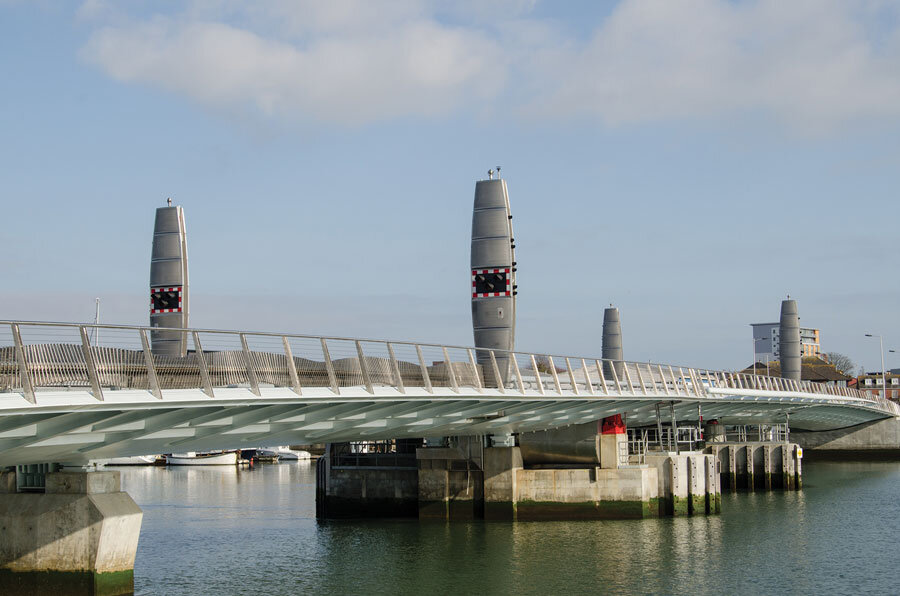 Old Swingos out, New Swingos In!
Four Swingo Euro 6 sweepers are now working in the streets of West Dunbartonshire (UK). The customer, West Dunbartonshire Council, took delivery of the four compact units towards the end of 2015.
The new Swingo sweepers come with tracking and four- way cameras, which represent new features. They will also feature a scrub deck, a quick-change attachable brushing block with three strong, independent nylon brushes. "The quick-change brush arms are completely independent of each other so the operator has a choice of functions such as brushing or scrubbing alone, suction alone, brushing-scrubbing-suction together and even the option of adding detergent to the water in order to help the cleaning process," says Simon Stringer, Aebi Schmidt Area Sales Manager. Simon explains that the scrub decks were delivered in March and they were installed by one of the Aebi Schmidt engineers. "We have a responsibility to ensure that Poole's natural and built environment, including public spaces and where we live, are safe, clean and attractive. To ensure we are able to deliver on this commitment Poole employs a small multi skilled team utilising innovative high tech equipment," says John Burridge, Fleet Services Officer, Environmental and Consumer Protection.
Services at Borough of Poole. He adds: "We have run Schmidt machines for the last six years and have found them very well suited to the task." The council in Poole is committed to maintaining the streets clean and making the borough a more attractive place to live by regularly cleaning an approximate 300 miles of public roads and footpaths and 339 hectares of open spaces, including Poole's beaches, of litter, dog fouling and detritus.