The origin of MB Companies Inc. dates back to 1907. The company was formed by three German craftsmen, brothers Otto and Fred Meili and Paul Blumberg. Not surprisingly, they adopted the name "MB", which is still used today. The Meili brothers were inventors and Blumberg was an expert metalworker. Together, they started the company in a small shop in New Holstein, Wisconsin building agricultural implements.
MB has enjoyed steady growth, including the construction in 1974 of an additional facility in Chilton, Wisconsin. In 2003, MB acquired the Pro Chip family of wood and brush chippers. Then in 2004, MB acquired the Lafarge Road Marking Equipment Division, located in Montgomery, Pennsylvania. In 2011, MB released five new products in the Airport Snow Removal Equipment market. MB continues to focus on key niche markets and providing equipment to meet the needs of independent contractors, governmental agencies, and other road, turf and airport maintenance organizations around the world.
MB Companies, Inc. Became a member of the Aebi Schmidt Group in 2018. MB continues to grow and provide the products and services its customers demand. The company is dedicated to being the leader in performance, reliability and customer service, as it has since its inception in 1907.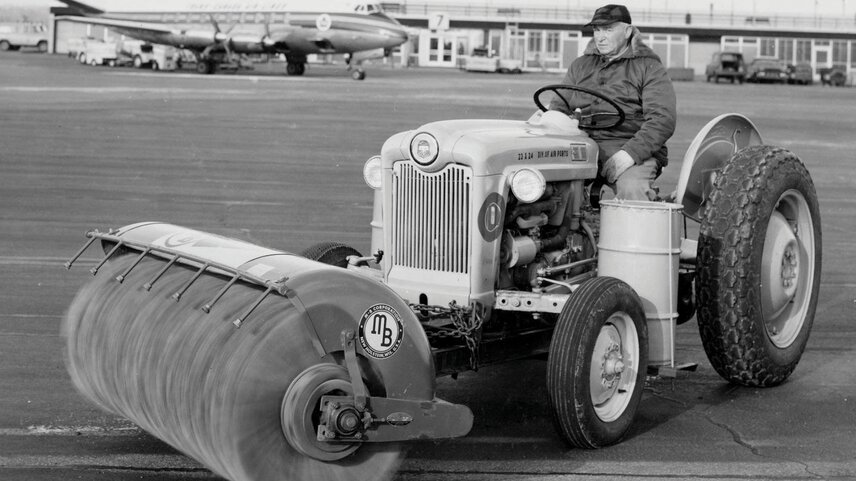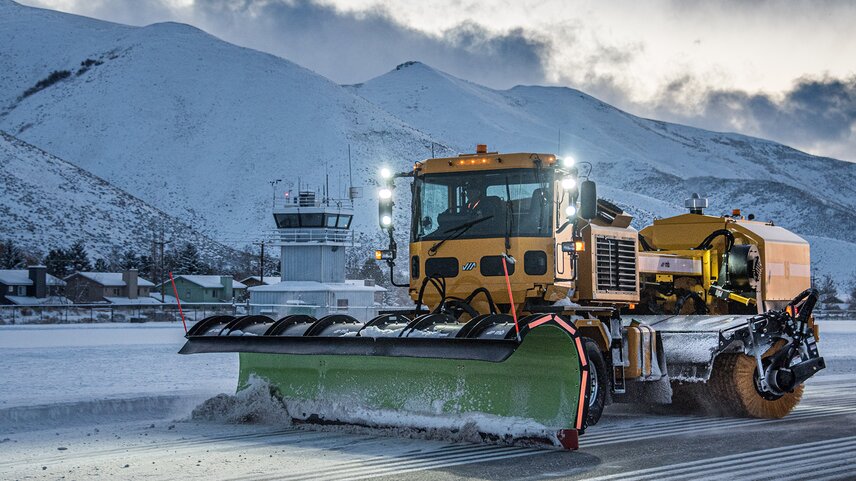 Monroe Truck Equipment, Inc., started in 1958 in Monroe, WI as a one-man blacksmithing shop. Through years of growth and the hard work of our employees across our seven locations throughout the U.S., we are now one of the largest truck equipment manufacturing and upfitting companies in the country — and we are working toward many more decades of growth.
Monroe Commercial Truck Equipment is a leading commercial vehicle upfitter, offering one of the largest vehicle pools nationwide. Our experienced sales team and simple buying experience supports our dealerships customers and their end users. Our upfitting, nationwide Ship-Thru and marketing tools are all backed by our best-in-class customer support.
Southern Coach joined the Monroe Truck Equipment commercial team in late 2020.  Since 1979, Southern Coach has upfitted work ready vehicles while providing award-winning customer service to North Carolina, South Carolina, Virginia, Georgia, and Tennessee. Now, Southern Coach is one of Monroe's premier Commercial upfitting locations.
Monroe Municipal Truck Equipment a leading municipal snow and ice control equipment manufacturer. By providing a simple buying experience, expertise, and high-performance solutions, municipalities around the country have the equipment and knowledge they need to improve safety and infrastructure in their community.
In 2022, Monroe joined the Aebi Schmidt Group, allowing us to fuel growth at a global level and continue to support our mission of moving communities forward with the esteem and prestige that Aebi Schmidt is known for.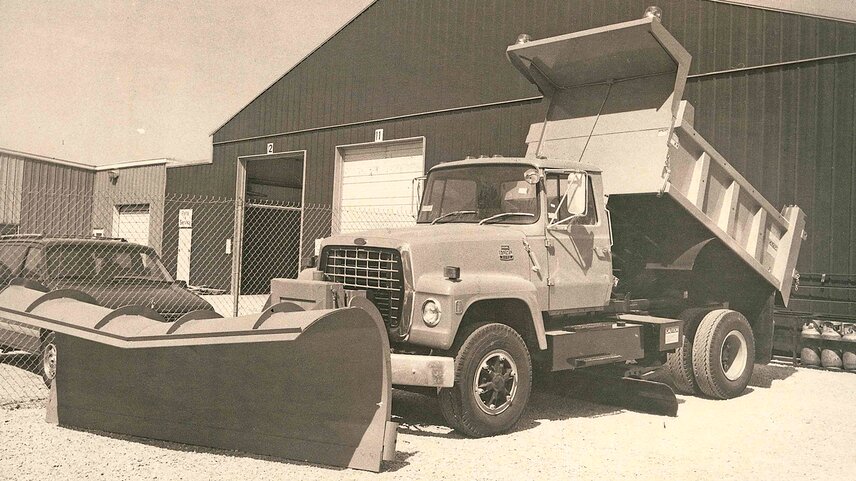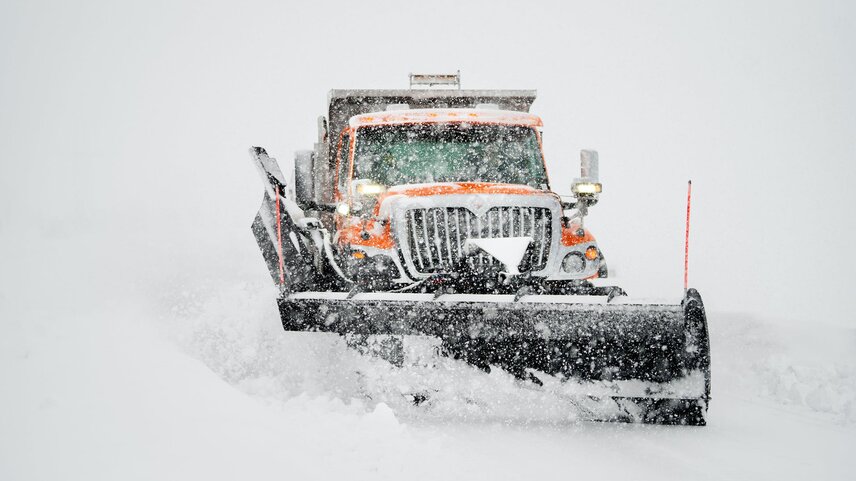 Founded in the early 1970's in Litchfield, MN, Towmaster has been recognized as America's best built trailers for nearly five decades. With both trailers and the more recent addition of truck equipment solutions to offer our customers, professionals from various industries have put their trust in our quality craftsmanship and service.
Towmaster Trailers manufactures America's best built trailers for professional haulers. Towmaster invests in true partnerships with our dealers, rentals, and end users to provide industry insight, product training, and the best equipment in the industry to ensure long term return on investment.
Towmaster Truck Equipment is an industry leading work truck manufacturer and upfitter. Towmaster Truck team members work closely with municipal customers to ensure customers leave with the exact product they need to get their job done. Towmaster Truck specializes in building reliable truck solutions, backed by unmatched dedication and after sales service.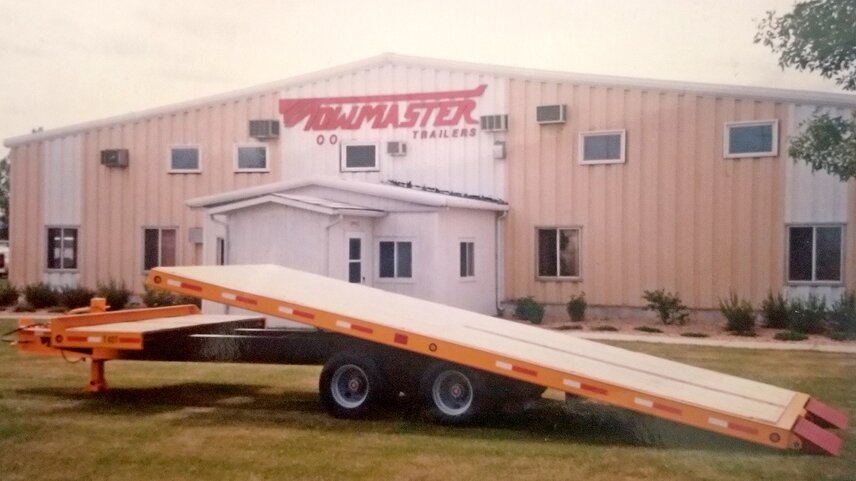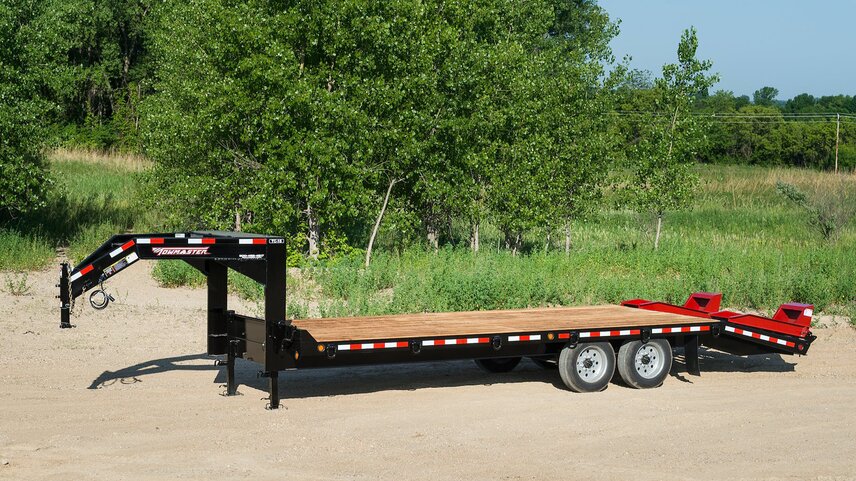 In 1926, Meyer Products began building snowplows on a farm in Newburgh, New York. It was then and there that Meyer became the innovator, pioneer and leader in manufacturing highly reliable snow and ice control equipment. Throughout our years in business, Meyer has been fully committed to fulfilling our customer's needs and expectations. In September of 2015, Meyer Products joined the Aebi Schmidt Group.
Today, Meyer is the industry leader in snow and ice control systems. From the durability and value of its professional series plows, to insert-style hopper and tailgate spreaders, to reliable anti-icers and walk-behind spreaders, Meyer Products continually shields its customers from the eye of the storm.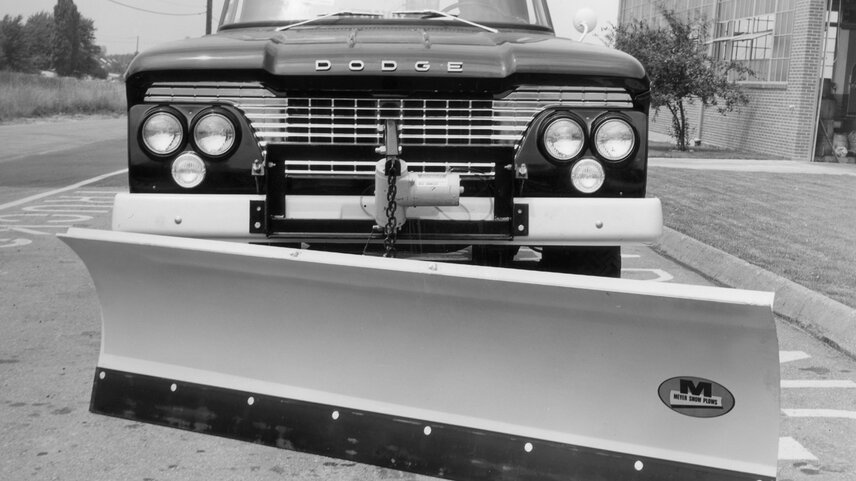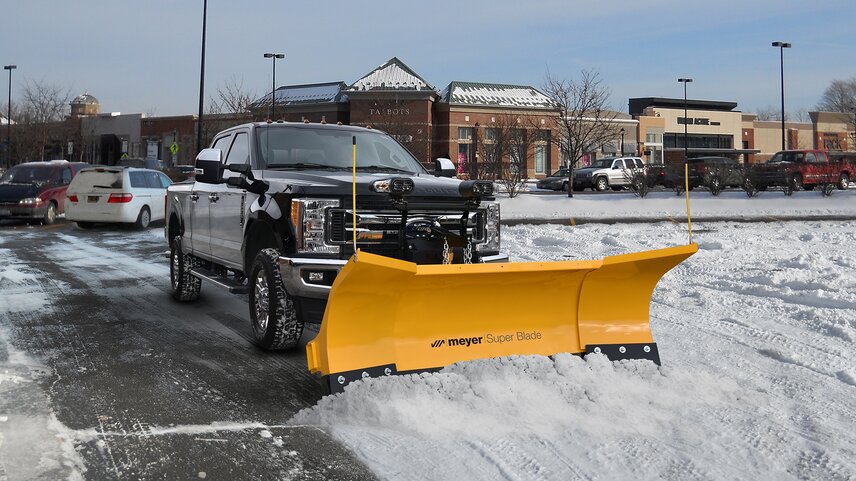 Swenson began in 1937 as the Cherry Valley Pulverizer Company, founded by Eskil Swenson on his family farm on Mulford Road in rural northern Illinois. The first spreader they produced was a twin roller chain drive used primarily for agricultural applications. In 1939, the Company moved to Lindenwood, Illinois, occupying the blacksmith shop of C.B. Strang, just north of our present plant. From 1939 to 1962, our primary product was the Swenson Chain Drive Spreader. In 1962, hydraulic drive systems started to appear on trucks, and Swenson introduced their first hydraulic spreader. Over the next few years, several new models were launched, with Mr. Swenson holding many of the original patents.
In September of 2015, Swenson Products joined the Aebi Schmidt Group. Swenson continues to manufacture in Lindenwood, Illinois today, using state-of-the-art engineering design software, and applying the latest technologies in manufacturing. For more than 75 years, Swenson has provided the best in snow and ice control equipment for municipal, government,and private markets. From truck bodies to dump bodies, V-box spreaders to tailgate spreaders, hydraulic systems and liquid application systems, Swenson has it all.
Whether your job is winter road maintenance, highway construction and repair, landscaping, or hauling, we at Swenson proudly serve you.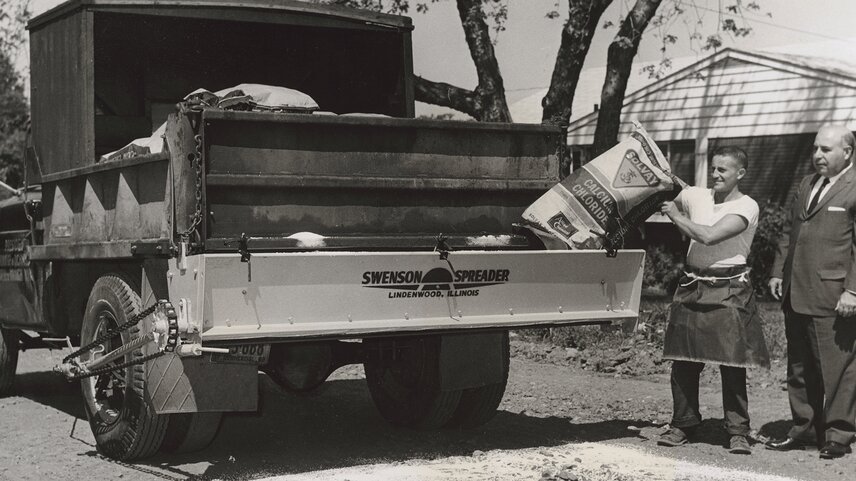 Schmidt, founded in 1920 in St. Blasien in Germany, has significantly driven and shaped the technological development of winter maintenance equipment for over 100 years. In addition to plows, snow cutters, spreaders and sprayers, a wide range of sweeping machines have been developed since the 1960's. Schmidt has always had, and still has, the ambition to think ahead and offer the best solutions through innovation. It has thus developed into a leading and almost indispensable brand for local authorities, service providers and airports. Accordingly, Schmidt's first fully electric sweeper, the eSwingo 200+, has been available in the US since 2022.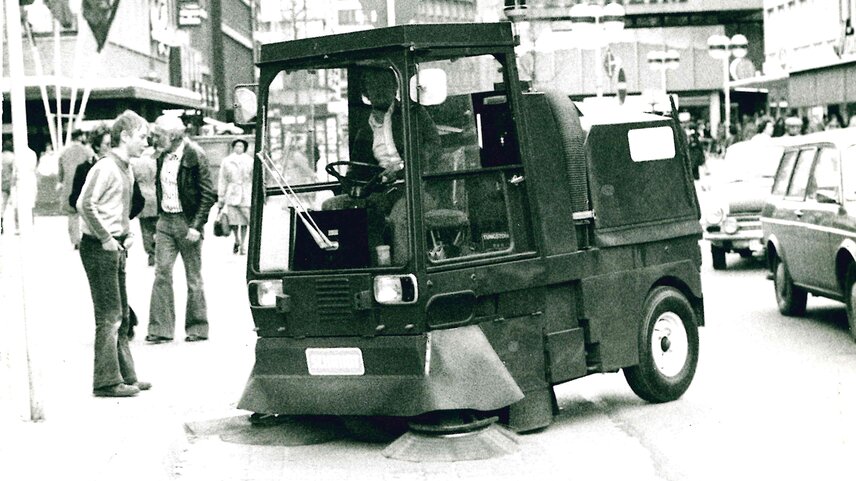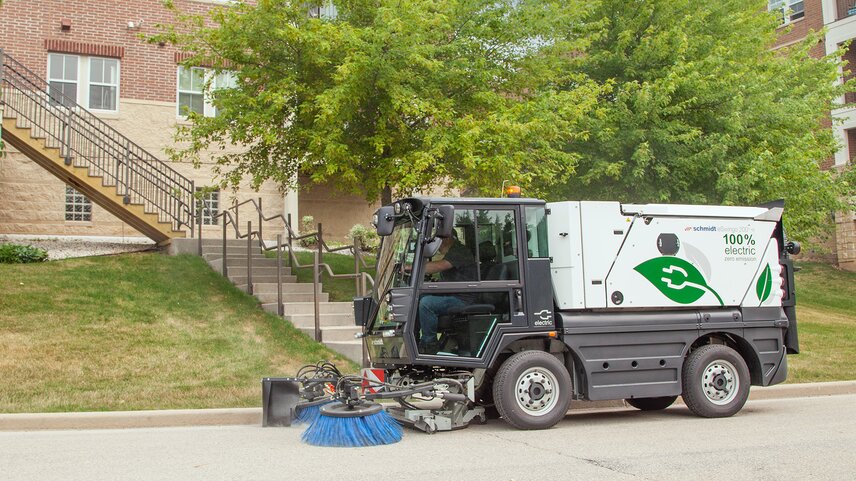 Be it winter equipment based on a global experience, sweepers from the black forest in Germany, agricultural machinery from Switzerland, to truck equipment in the United States, we all unite as one group and strive for total solutions, enabling an economic, safe and traceable treatment with our competitive product range. Our ultimate mission is to improve the performance of our customers.