Since March 2019, we have been operating as Aebi Schmidt Group with a uniform and simplified brand structure. Our historically-grown brand world had become somewhat complicated and confusing, but our large and strong brands were an essential part of our product range. We have now integrated the products of smaller and more locally based brands such as Tellefsdal, Broddway, Beilhack and MFH into our range of larger brands. Subsequently, our portfolio has grown to include the Arctic, ELP, Monroe and Towmaster brands.

Aebi, founded in 1883 in Burgdorf, Switzerland, is the world's leading brand for vehicles that enable the safe mechanical cultivation and maintenance of extreme slopes and particularly demanding terrain. In 1976, Aebi launched the first Terratrac on the market, and it remains the benchmark reference in its class today. The current portfolio is supplemented by powerful transporters with implement carrier functions, which enable versatile and multifunctional bodies and attachments. This makes Aebi attractive not only for agriculture, but also to the municipal sector.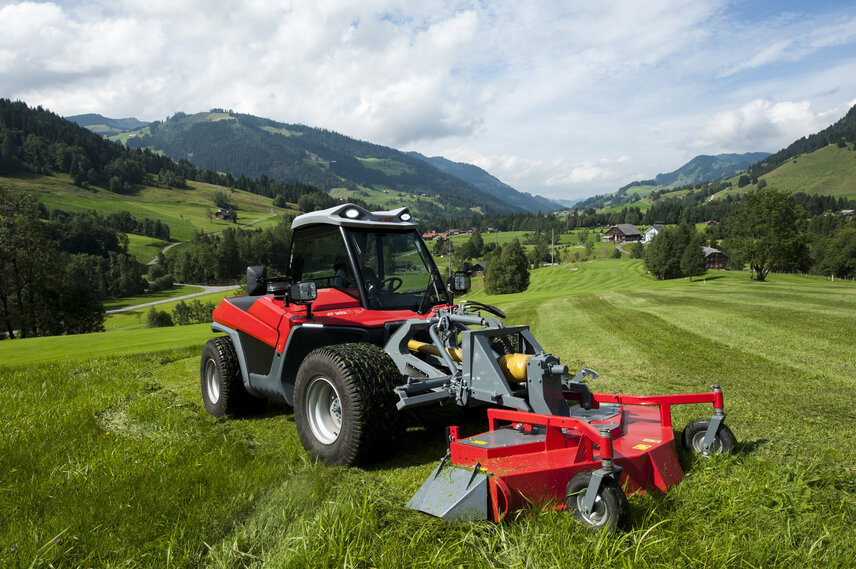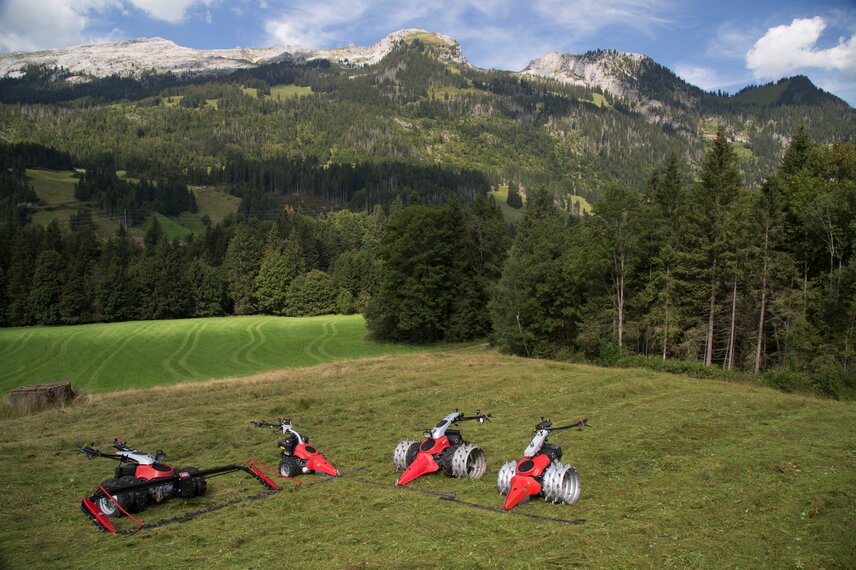 Schmidt, founded in 1920 in St. Blasien, Germany, has significantly driven and shaped the technological development of winter maintenance equipment for over 100 years. In addition to plows, snow cutters, spreaders and sprayers, a wide range of sweeping machines have been developed since the 1960s. Schmidt has always had, and still has, the ambition to think ahead and offer the best solutions through innovation. It has thus developed into a leading and almost indispensable brand for local authorities, service providers and airports.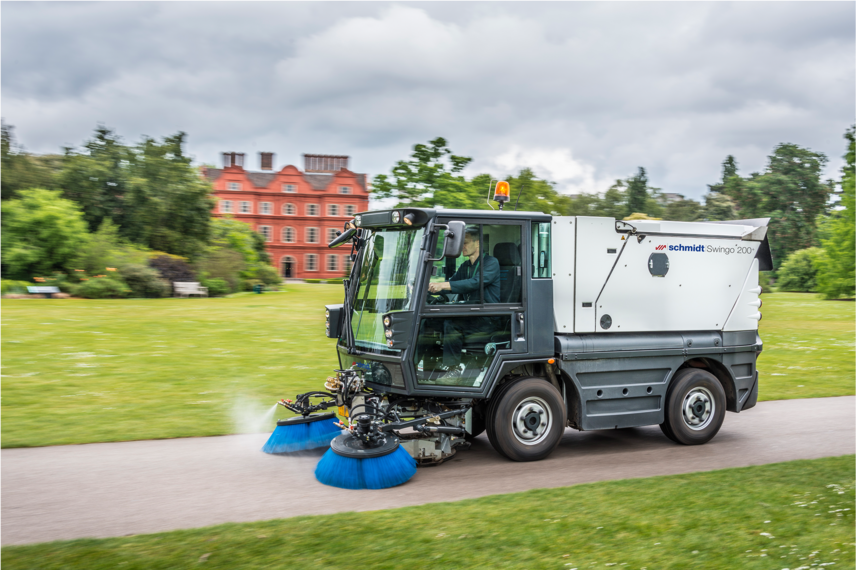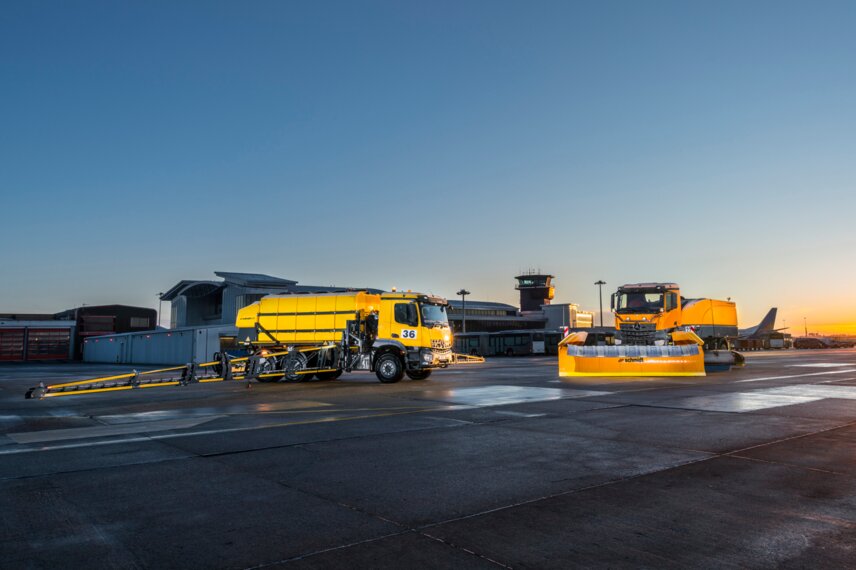 Nido was founded in the Netherlands in 1949 and is one of the pioneers in pre-wetted salt processing. From the very beginning, the brand has been characterized by a wide variety of different solutions for clearing snow and ice from cycle paths, roads, motorways and airfields with combination or attachment equipment. Thanks to this wide experience and knowledge, Nido is also considered a pioneer in the field of modern, data-driven spreading and dosage techniques, which reduce consumption and environmental impact while enabling more efficient and safer operations.

In 1934, August Karvonen, the founder of the Arctic brand owner's precedecessor, Teho, had the vision of producing high performance road maintenance products sophisticated enough to allow the safe passage of traffic. Fifty years later, the company patented the unique side-plow technology in the Scandinavian countries. Arctic today is a leader when it comes to full and comprehensive solutions for both winter and summer maintenance, not only in Scandinavia, but in the Baltic States too.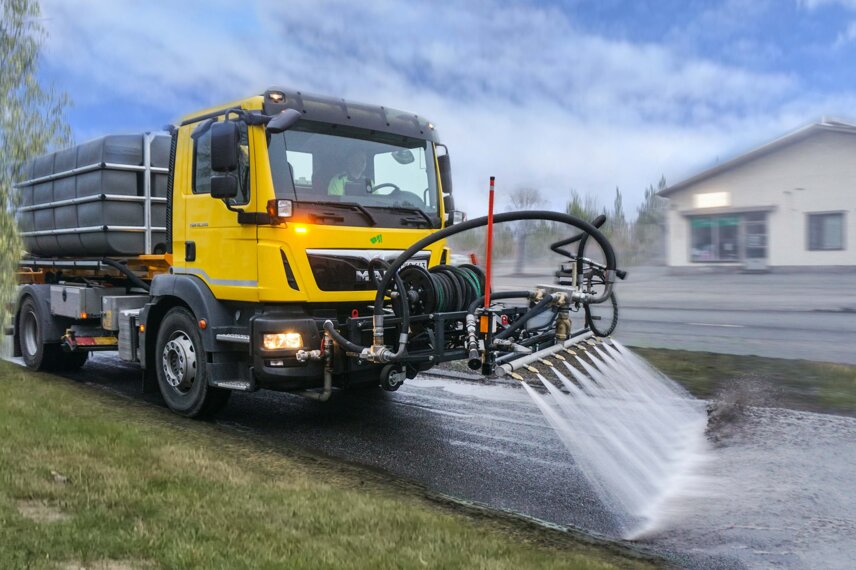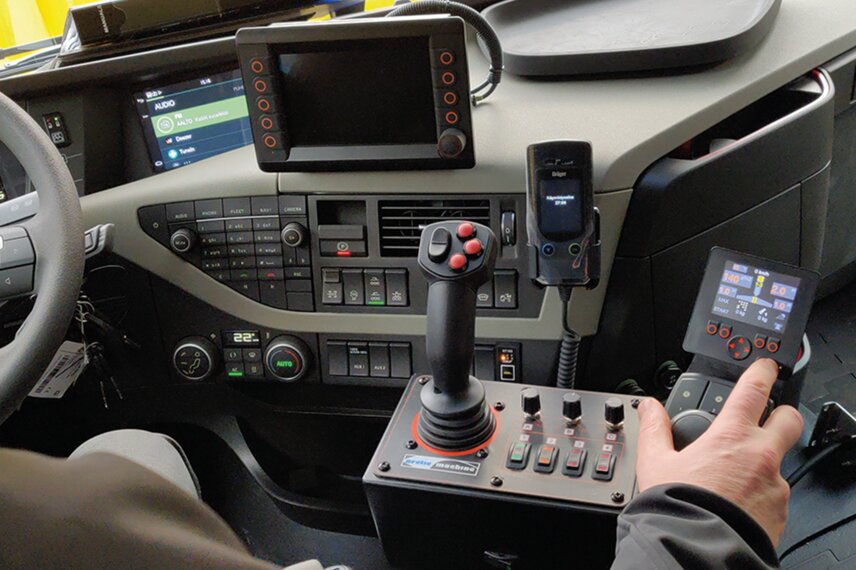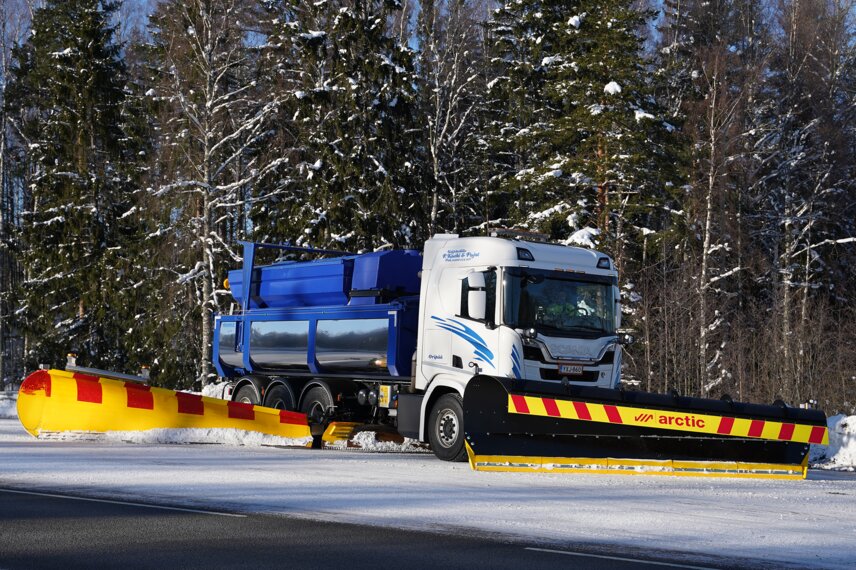 The origin of M-B Companies Inc. dates back to 1907. The company was formed by three German craftsmen, the Meili brothers and Paul Blumberg, in a small workshop in New Holstein, Wisconsin, where, along with other sites, MB is still located. MB built its first broom in 1922 and today is the leading airport equipment brand in many global areas. Next to Airport Snow Removal products, MB's offer comprises Pavement Marking equipment and a large variety of attachments. Its vision is, and has always been, to be the leader in performance, reliability and customer service.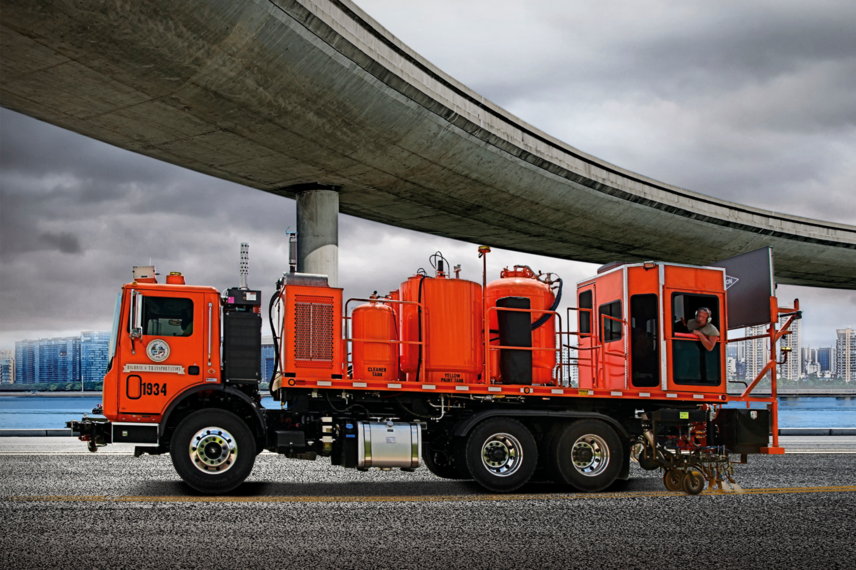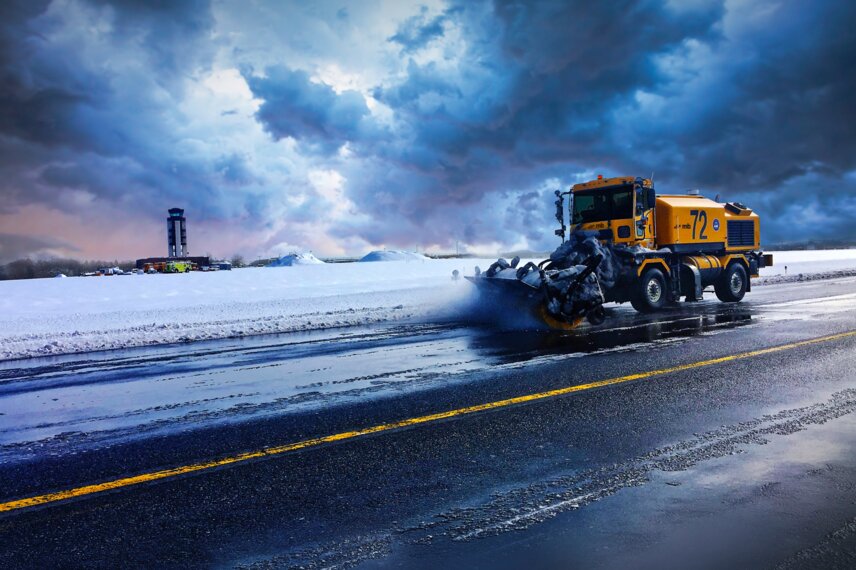 Since December 2021, Monroe Truck Equipment is part of the Aebi Schmidt Group. Monroe Truck Equipment, founded 1958 in Monroe, Wisconsin, is an industry-leading truck equipment manufacturer, upfitter, and distributor with over 60 years of work truck expertise. With a talented team of industry experts at its side, Monroe offers unparalleled custom engineering, installation, manufacturing, and distribution of performance-driven municipal, commercial, and fleet vehicles. Monroe strives to provide its customers with a simple buying experience, dependable trucks and trailers, unrivaled product customization, and best-in-class customer support to meet all their truck equipment needs.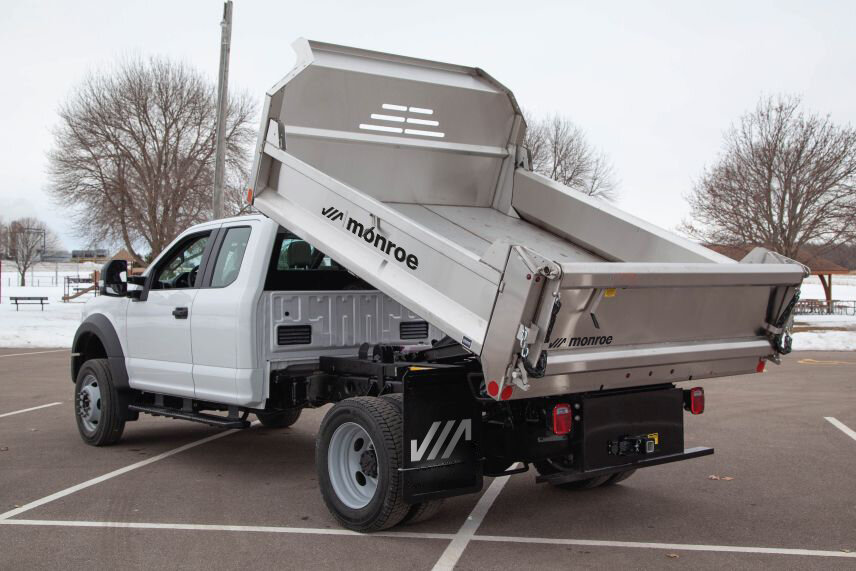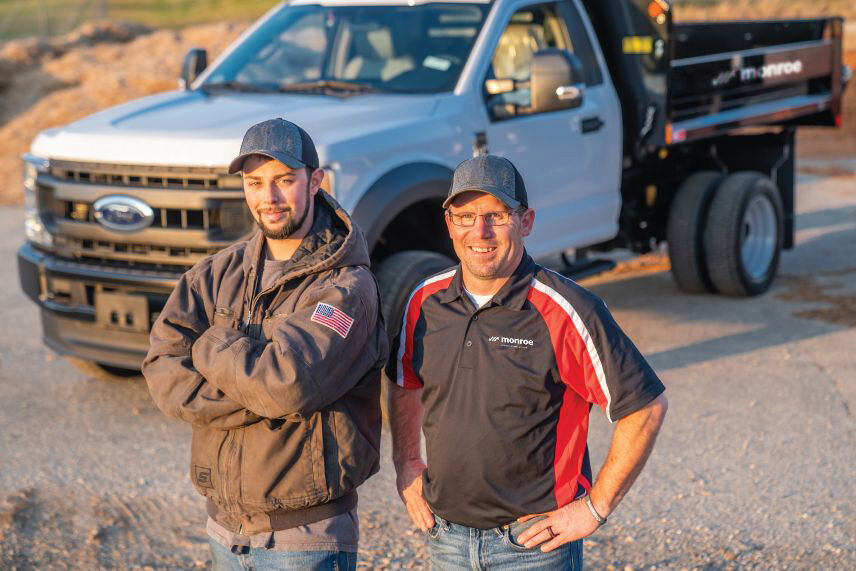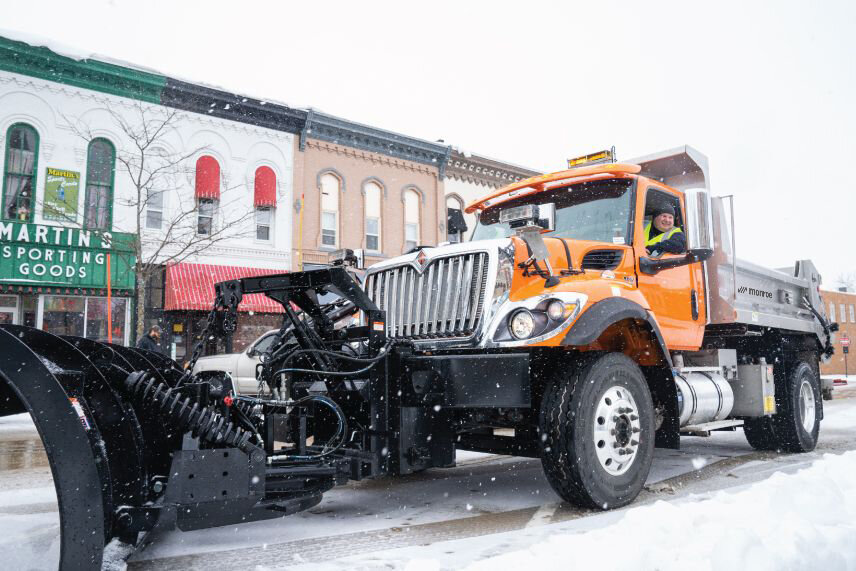 With the acquisition of Monroe Truck Equipment, Towmaster has joined our portfolio of brands as well in December 2021. For over 40 years, Towmaster has engineered equipment trailers that are easy to use, last longer, and haul safely. Designing a trailer to haul equipment takes expertise and craftsmanship. When you invest in a Towmaster trailer, you invest in your business. Towmaster trailers let you do your job without getting in the way and offer you peace of mind. Towmaster didn't always build trailers and truck bodies, but always built confidence. The trailers manufactured back in the 1970's helped build the company's and brand's reputation for high quality heavy-duty industrial equipment as well as for unmatched service & support.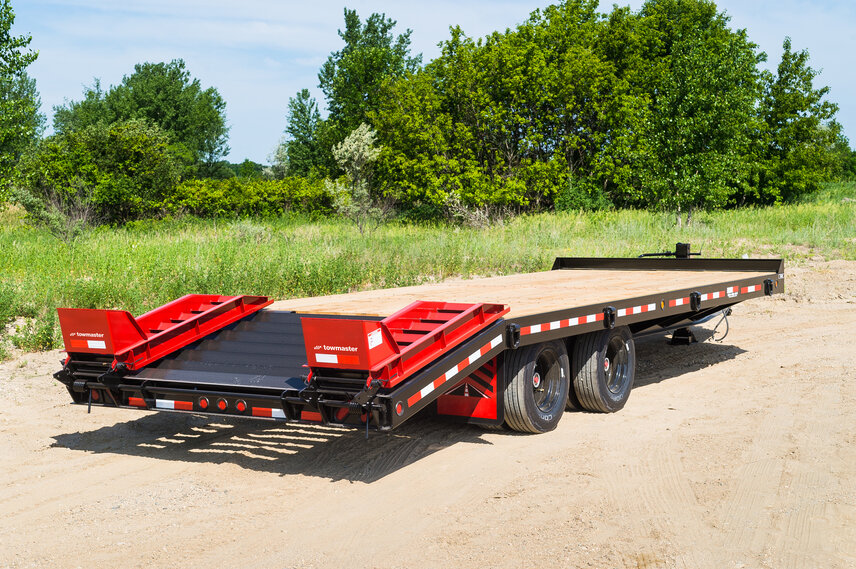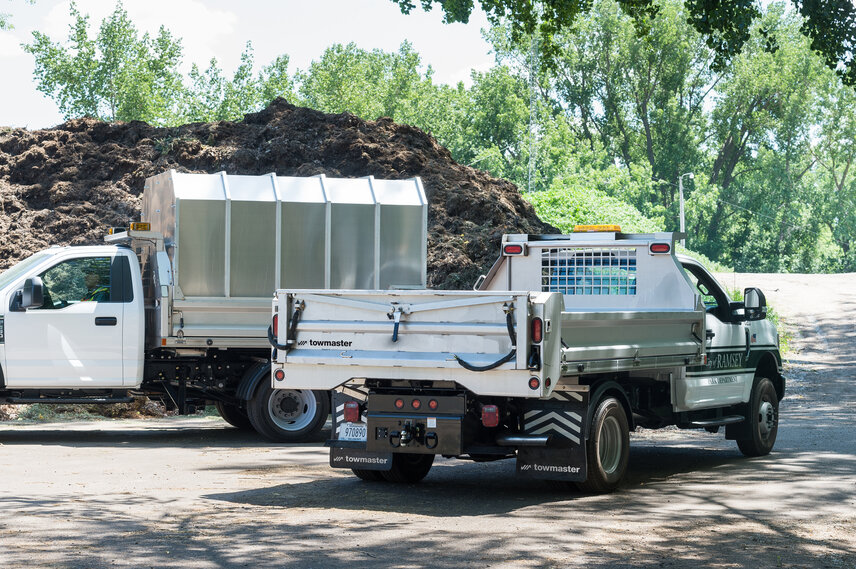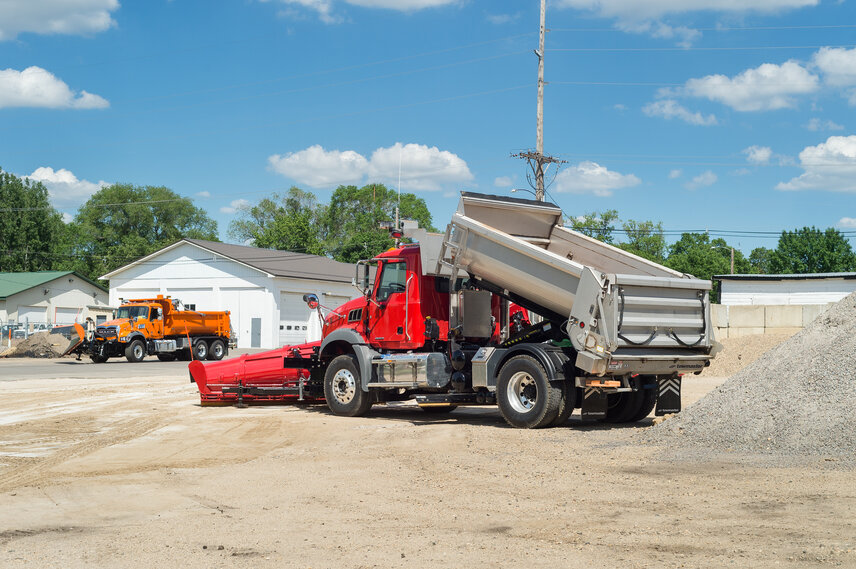 Meyer's decades of innovation are a history lesson in the evolution of snow plows. Founded 1926 in Newburgh, New York, the company later moved to Cleveland, Ohio. In its early years, it introduced the first hydraulic lift to the North American market and later it invented power angling, which enabled operators to move the plow blade left or right without having to leave the comfort of the cab. Today, Meyer is the first choice of many private truck owners and contractors when it comes to best quality ploughs and winter equipment.

Swenson is the preferred brand partner for winter road maintenance, highway construction and repair, landscaping or hauling. Founded in 1937, it has remained faithful to Illinois throughout the years, today manufacturing in the city of Lindenwood. Swenson introduced its first hydraulic spreader in 1962 and is a pioneer of "smart spreading," having introduced the first concept of controlled spreading in 1967. Today, its offering comprises truck and dump bodies, V-box and tailgate spreaders, hydraulic systems and liquid application systems.

It is often the newcomers which show where the future is heading. Équipements Lourds Papineau (ELP) was founded in 1991, and realized earlier than many others that industries aren't looking necessarily for equipment, but for solutions. So, although relatively young in the market, ELP's products have now earned a reputation for their ease of use, speed and effective operational methods. Today, ELP offers a full range of snow removal equipment, v