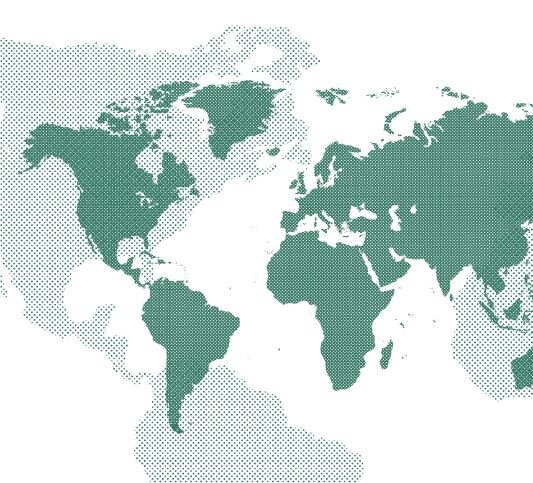 Sustainability is….? An Interview with the CEO Stefan Heiniger
Mr Heiniger, protection of the environment is very important to your customers: the municipalities want environmentally sustainable street cleaning; winter service vehicles should spread fewer chemicals; airports want to work with CO2-neutral vehicles on the apron and the airfield; everyone wants to manage their fleets using less fuel and energy. Is the ASH Group turning into a "green company"? That's certainly a bit of a one-sided view. But it's true that our customers look very closely at the ecological footprint of our vehicles and equipment. Fuel consumption and CO2-neutral operation are now discussed as frequently as technical functions and performance data used to be. That's only right and proper. Economizing our resources and protecting the environment who would want anything else? Naturally, we approach the topic from a specific angle: the ASH Group develops technologies which our customers can use to complete their tasks better.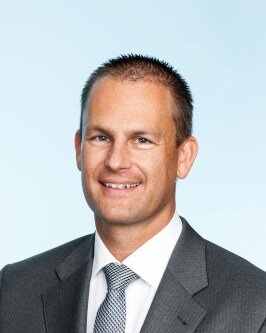 So the customers point the way? Of course a good company offers what is in demand, but technical progress, as shown by the debate surrounding industry 4.0, is also a driving factor for innovation. In the eyes of the customer, something is innovative if it provides benefits and makes it easier for them to achieve their goals. These goals have changed again and again over short and longer periods of time and have become more varied. Today, the focus is on sustainable management and work. However, efficiency, performance and affordability are still the top priorities.
How are product development goals determined for the ASH Group? Where does sustainability fit within these goals? Product development goals are equally the result of strategic decisions and technical fea sibility considerations. Today our designers have a passion for developing environmentally friendly, energy efficient, material-saving and long-lasting products. However, major incentives for the development of sustainable solutions come in from outside our organization. Along with customer requirements, these are increasingly more statutory regulations. This was the case, for example, with the engines. The Euro-6 engines, which comply with the new emission standards, already present new challenges for the construction of vehicles as a result of their size. The adaptation of existing vehicle lines is an in-house design task. In many cases, we have thought ahead and designed our vehicles with sufficient flexibility. As a result, we are able to offer vehicles which comply with the new regulations at a relatively early stage. Holistic thinking, forward-looking development and sustainable working are important principles of the ASH Group and form the basis for our economic success.
There are many new customer and legal requirements, guidelines and standards. How does the ASH Group deal with these changes in the business environment? We are used to working to meet specific customer requirements and delivering orderspecific, individual configurations in many product segments. We work closely with our customers on every order. As a result, we are able to react quickly to new customer requirements. We keep a close eye on the legislation when it comes to environmental performance, occupational safety and health risk and try to take action at an early stage.
Looking to the future, what does the ASH Group want to achieve with regard to sustainability? As has already been suggested, sustainability is multi-faceted and influences our work and our products in a wide variety of ways. We are proud when trade journals, testers and customers tell us that they can easily work with our technology. In the future, we would also like to be perceived as an innovative and sustainable technology company.