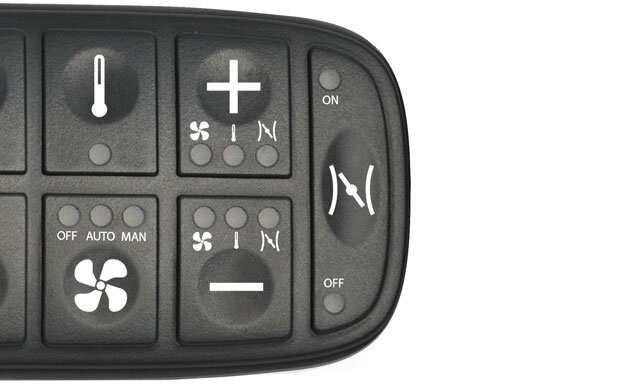 Comfortable to the finest Details
New Aebi Terratrac – Best workplace in its class. Promise! When will you let us convince you?
Quiet cabin, perfect work environment thanks to an automatic climate control system, practical details list USB plug, storage options and a mobile phone compartment – simply a convenient workplace. Added to this is a perfect panoramic view of the surroundings and the instruments thanks to large glazing areas. Open space and functionality will delight you. A driving seat for even the highest demands. Why settle for less?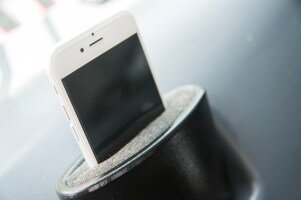 You can expect handling that leaves nothing to be desired in the new Terratrac. Many years of experience and feedback from our customers have gone into developing the new type of operating concept. The front hydraulics can optionally accommodate attachments of categories I & II. An optional reversing gear delivers the greatest possible flexibility – easily and comfortably. Compact and extremely agile, the Terratrac can be manoeuvred with ease, whether on challenging steep slopes or in open spaces. It is also great fun to drive! Last but not least, the ease of maintenance has also been improved. All of the important components can be accessed very easily at any time. The new Aebi Terratrac represents pure comfort. We think you have earned it.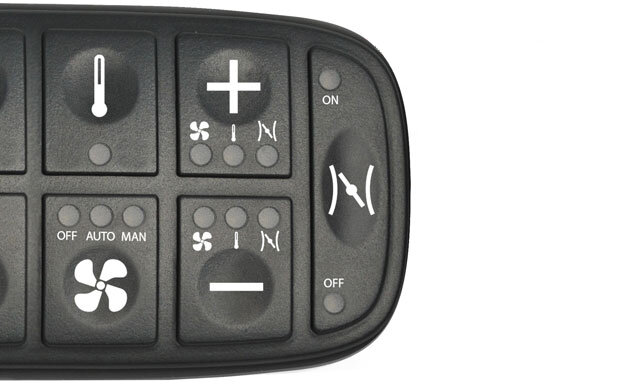 INTELLIGENT TECHNOLOGY THAT THINKS FOR YOU
Intelligent technology such as linkages, for example, assist the driver in their work and improve safety. With individually programmable buttons on the drive lever, multiple functions and actions can be triggered at the press of a button while you continue concentrating on driving or on quick turning manoeuvres. When the front linkage is raised, the all-wheel steering automatically switches on, for example, and the rear linkage raises as well. Save once, call up automatically. Simple, convenient and reliable!